Discussion Starter
·
#1
·
I have multiple salt water fish tank supplies for sale.
120 gallon All-Glass dual-internal overflow aquarium and stand, 4'x2'x2'. Aquarium has been empty for 4 months. It needs to be cleaned, but is fully functional and was my display tank for many years. I'm only selling, as I opted to get a much larger tank (now >600 gallons). Tank comes with a solid pine stand, and a solid-oak cabinet facing with antique oak stain. The facing needs some touch up work, and I need to sell the tank to free up room, hence the LOW price. -- $200
Ecotech Battery Backup - $120
Deltec KM500 Kalk reactor: (normally $500) - sale $150
Frozen Salt water Fishfood (I make it and it's better than anything on the market): $15/bag
QuietOne 2200 Pump - $25
MagDrive 18 - $50
Marineland Stealth 200W heater - $10
Theo Hydro 200W Glass Heater - $10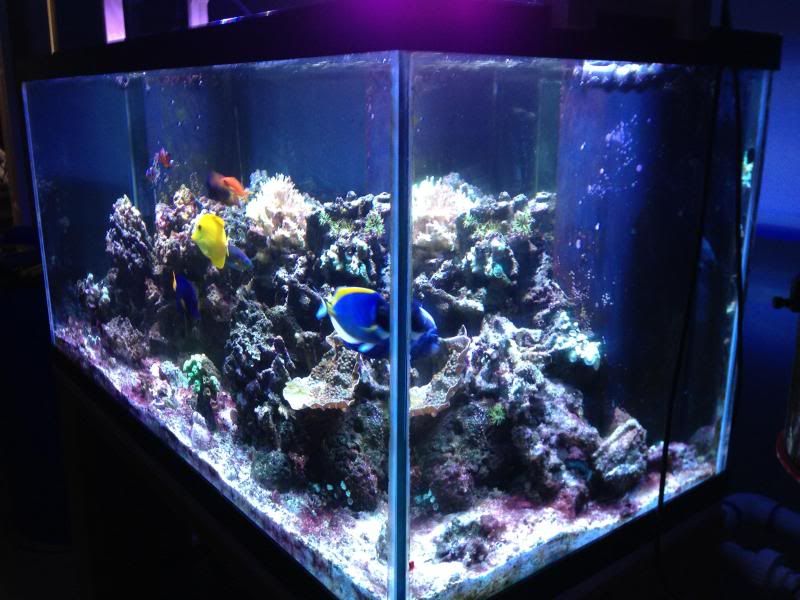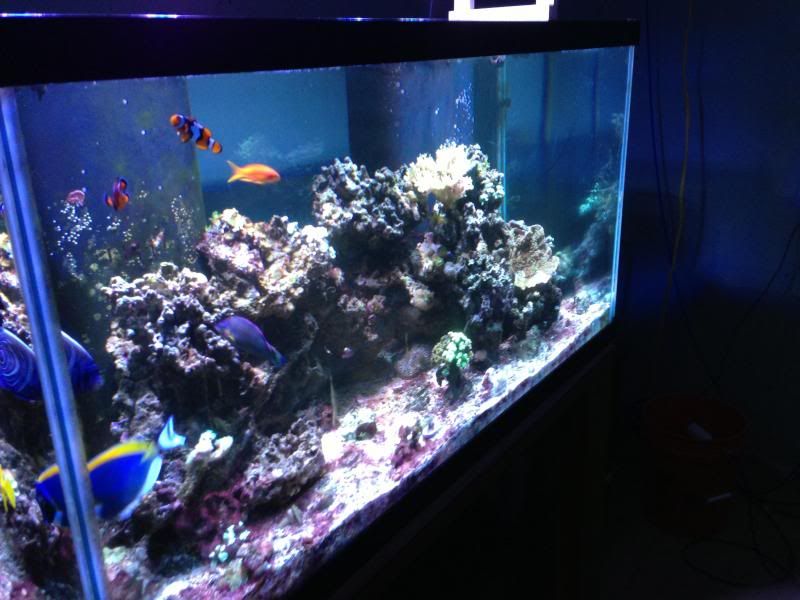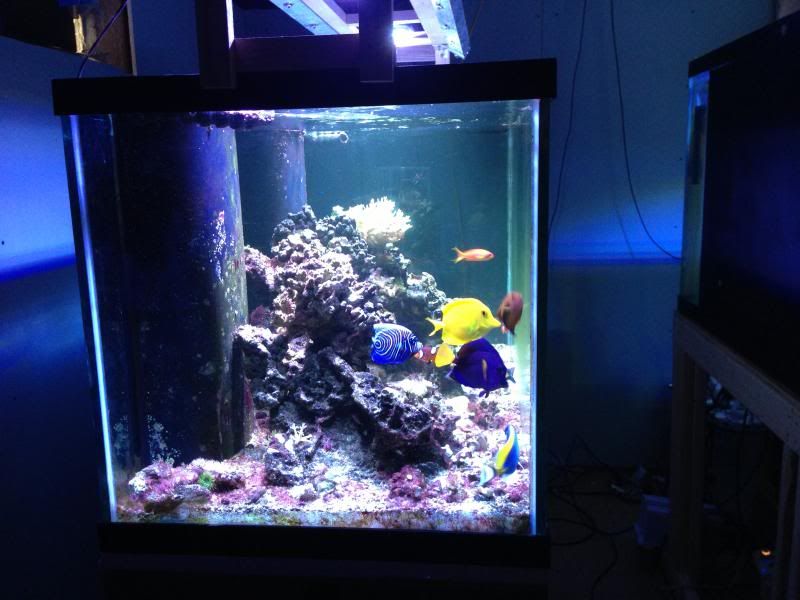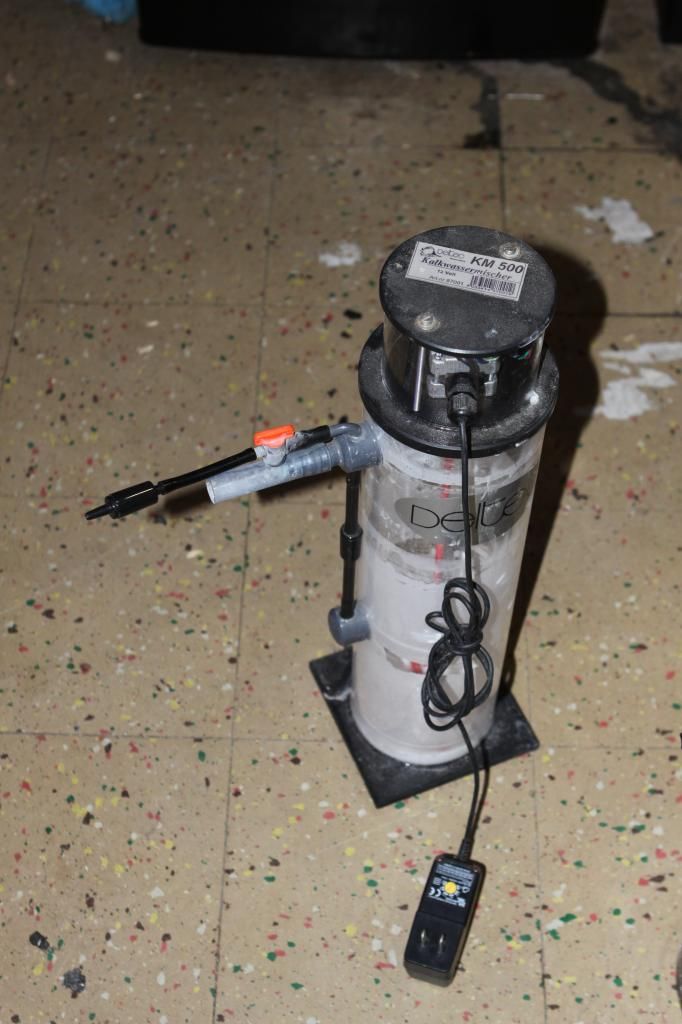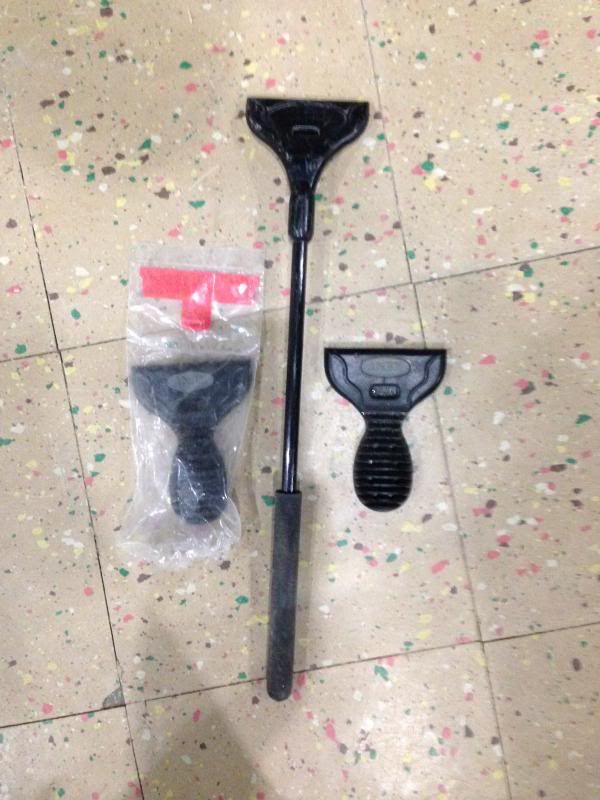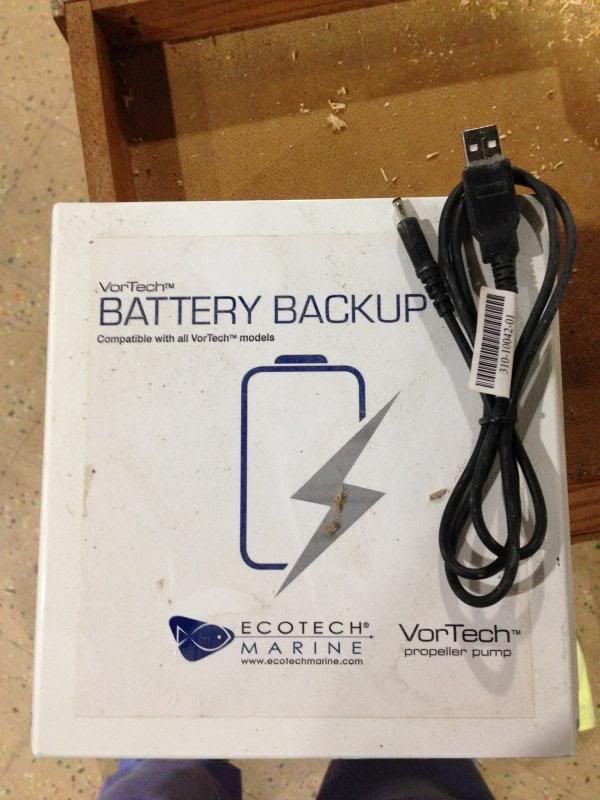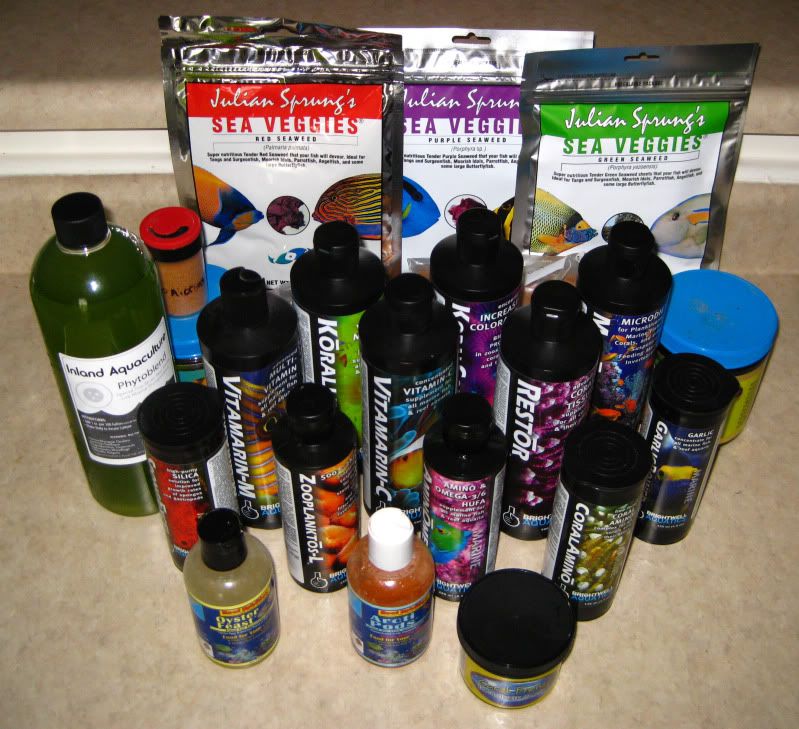 Thanks for looking,
Dave
And I am willing to trade for SPS frags; I prefer small and plentiful than large and few.