I have a 135 gallon drilled SHOW acrylic aquarium for sale. This aquarium has 3 blue opaque sides and a single front facing viewing window. It is designed to be in a wall or in a display window of a store. It has been well used over the years and is in need of a good polish. The seams are in excellent condition.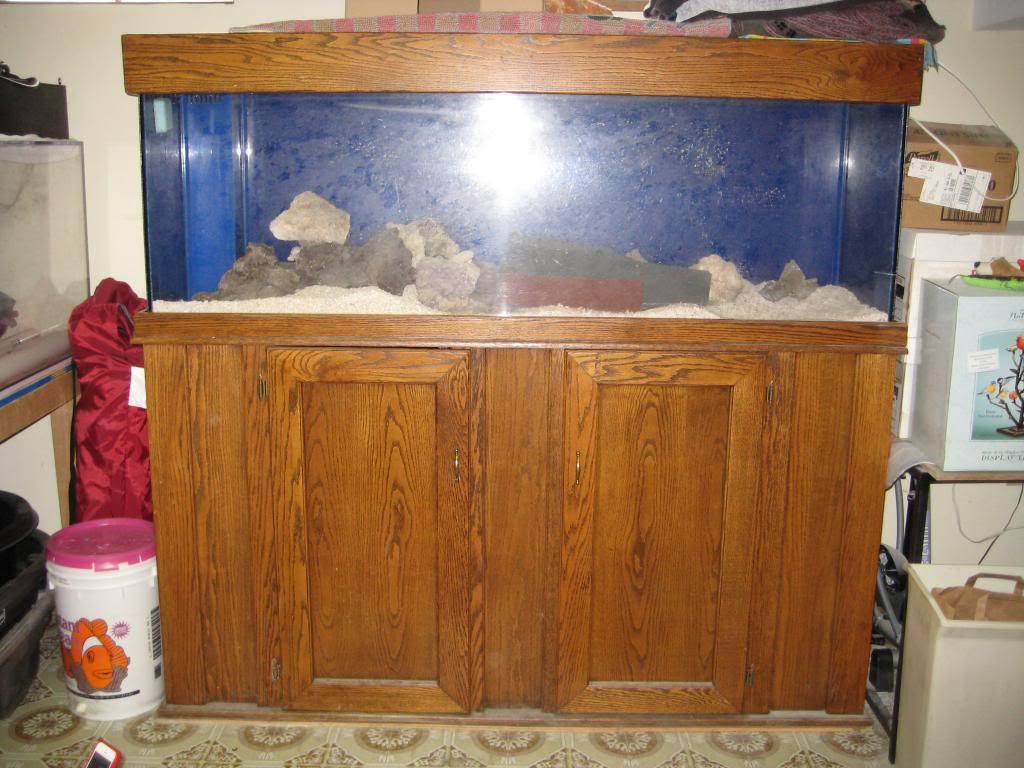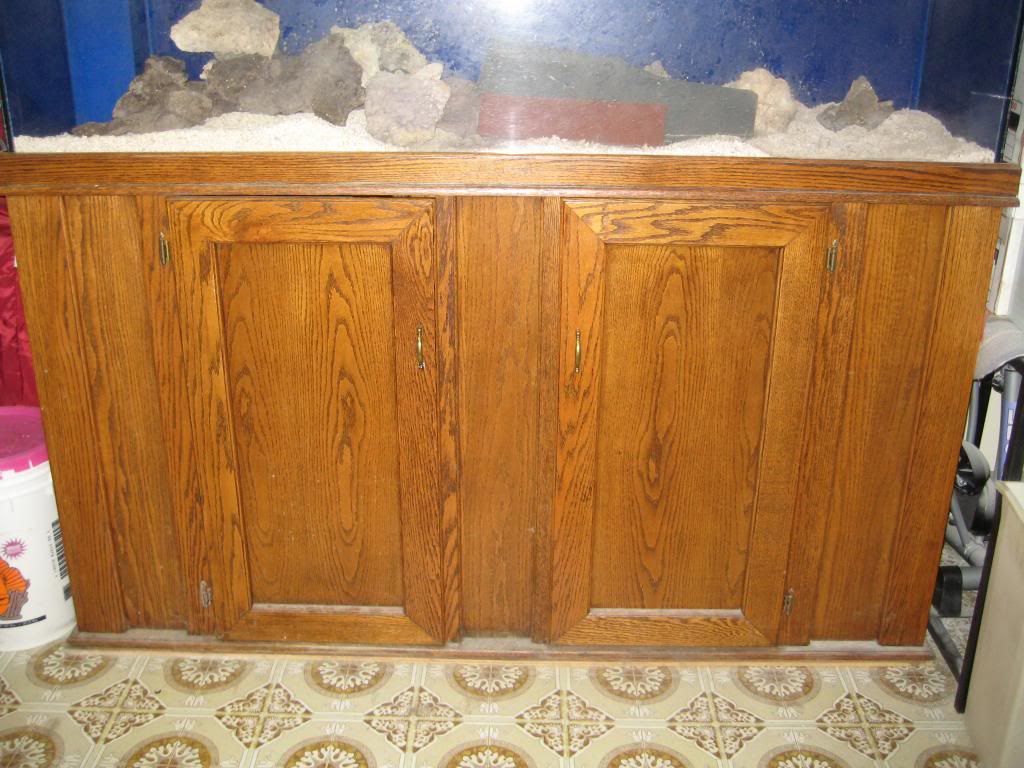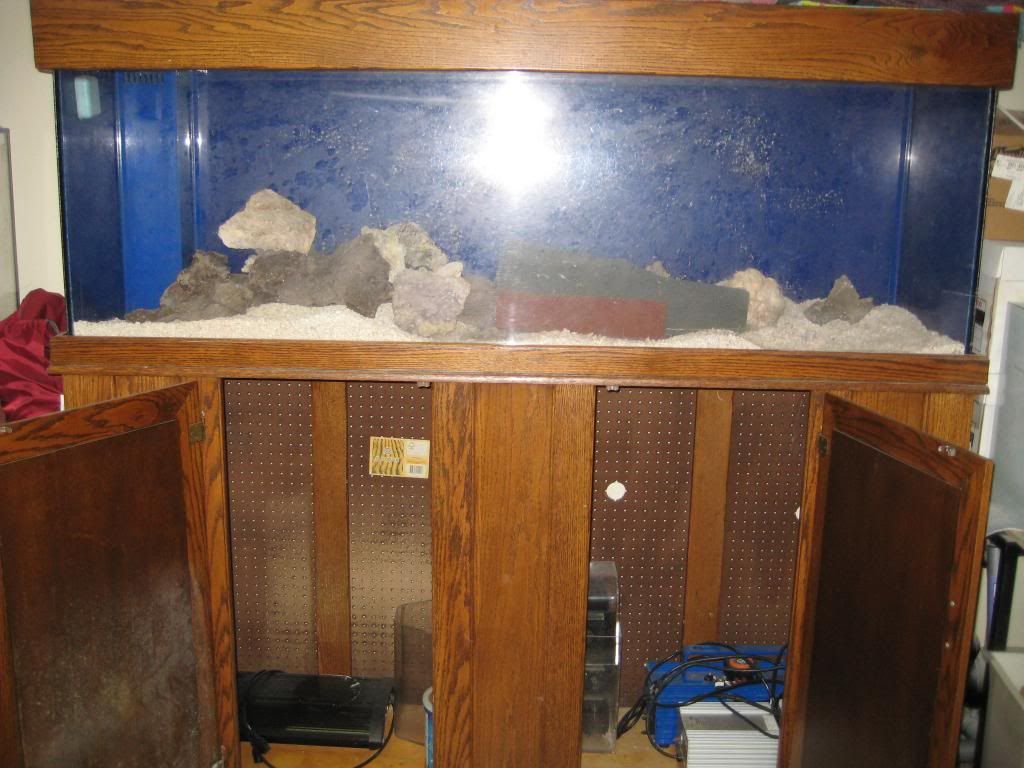 Dimensions: 72 x 18 x 24 inches
It has a single corner overflow on the left with a single 1 inch drain hole. The return is a 1/2 inch hole on the right top of the aquarium where a spray bar was used as a return.
$100 OBO
Please PM with questions.
Patrick