Discussion Starter
·
#1
·
$100
I have a 18x18x18 cube with a pine stand painted black, i can text pics of it upon request. Its rimless, 1/4" glass brand new.
$70
36" 4x36 watt PC (straight pin, bulbs included). This is aluminum, external ballast, very thing. Works/looks great.
$60
Awesome book, like new. Great photos, and great to use when picking out your next addition.
$50
10 gallon desk canopy and stand:
I dont have the tank or any of the equipment besides the canopy, mini stand and retro kit pictured. You will also get teh 2x55 watt PC retro kit i used with this setup, a bit rusty from the years of use but it all works great and looks great on the outside.
$20
Eshopps coral viewer - New
$50
Quiet one 4000 Pump - New in box SOLD
$250
Hydor Performer 400 skimmer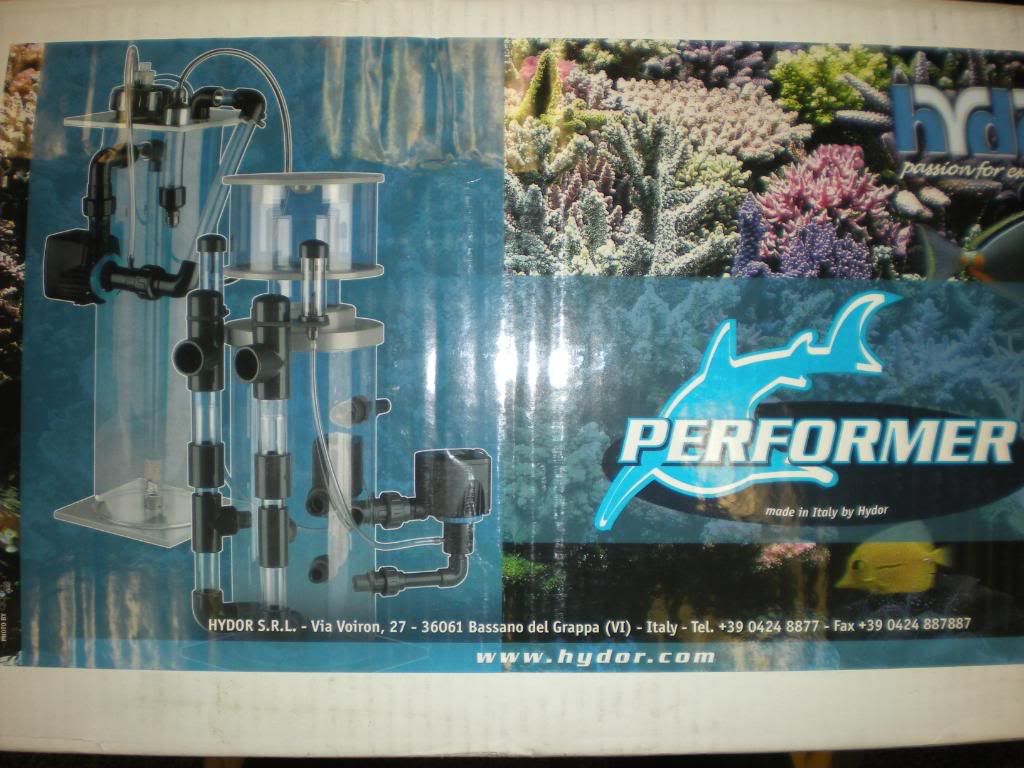 $20
Frank Hoff's comprehensive guide to breeding clowns, read a few times great shape
$15
Reef notes vol. 1,2,3,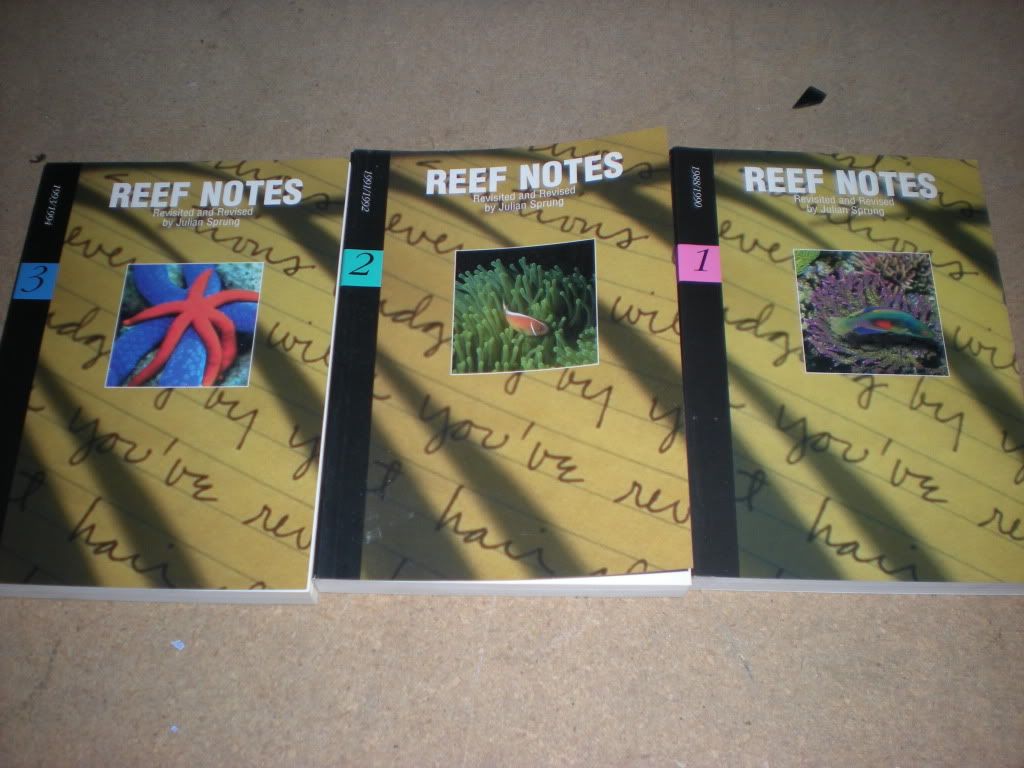 PM me with offers or questions. No trades at this time.
Thanks!