Discussion Starter
·
#1
·
I have a 28g Nano cube for sale with a ton of extra stuff lets just get in to this.
Equipment:
28g nano tank with stand tank does have some scratches on the glass but thats how i bought it.
Led retro hood with from nano tuners there are 42 three watt leds half white half royal blue.
Two maxi jet return pumps.
Two kaurola nano power heads
100 watt heater.
RKE with 3 PC4's, SL1, temp probe, PH probe, and a ATO float switch.
Live stock:
One hippo tang
one coral beauty
Two fire fish one red one purple
two Black mis bar clowns that love their roast bubble tip nem.
one green mandarin goby
one bengie cardinal
pistal shrimp and watchman goby-yellow
one Blood shrimp
over 30 grabs that have eaten all of the snails lol
Over 30 LBS of live rock
Black sand bed
I have a lot of corals not sure of all of the names but they go with the tank rock are almost covered.
I also have test kits and cleaning supply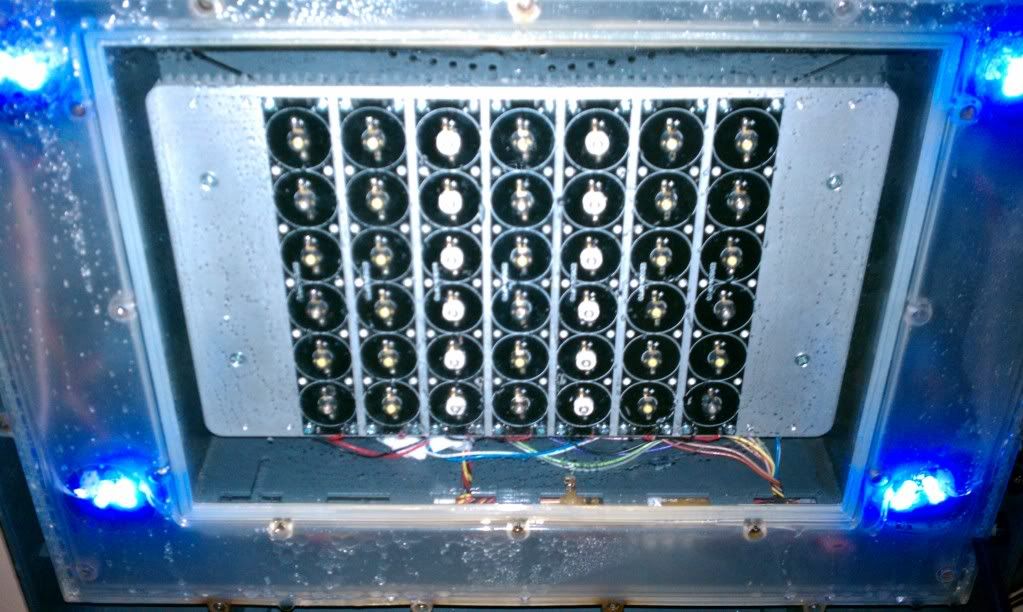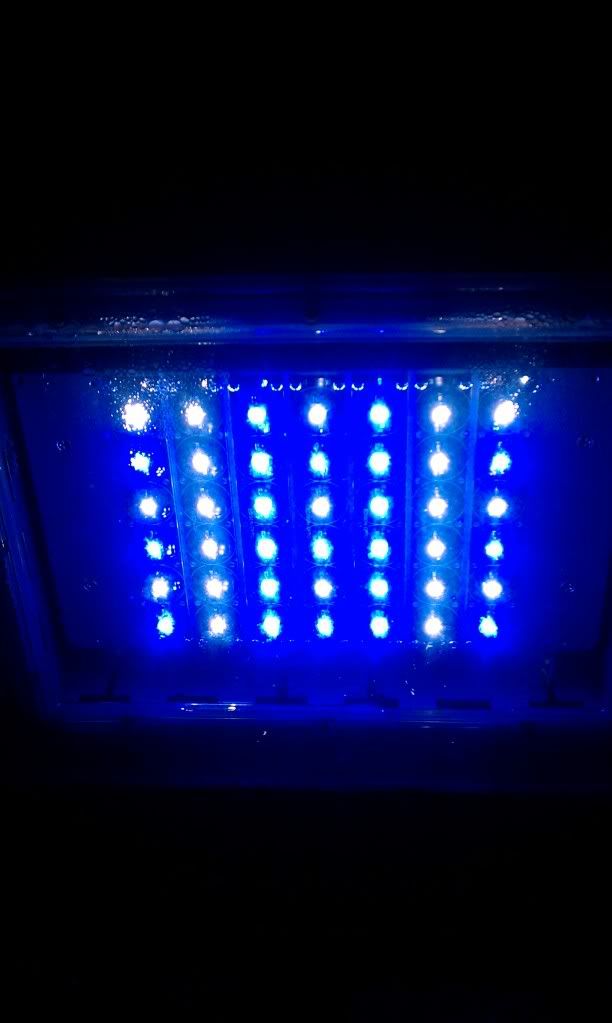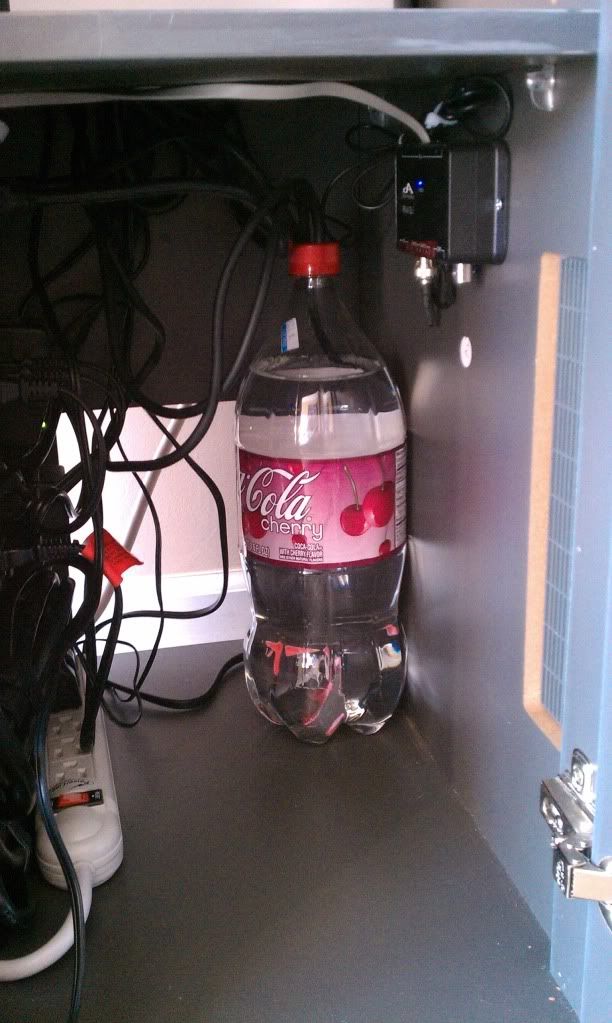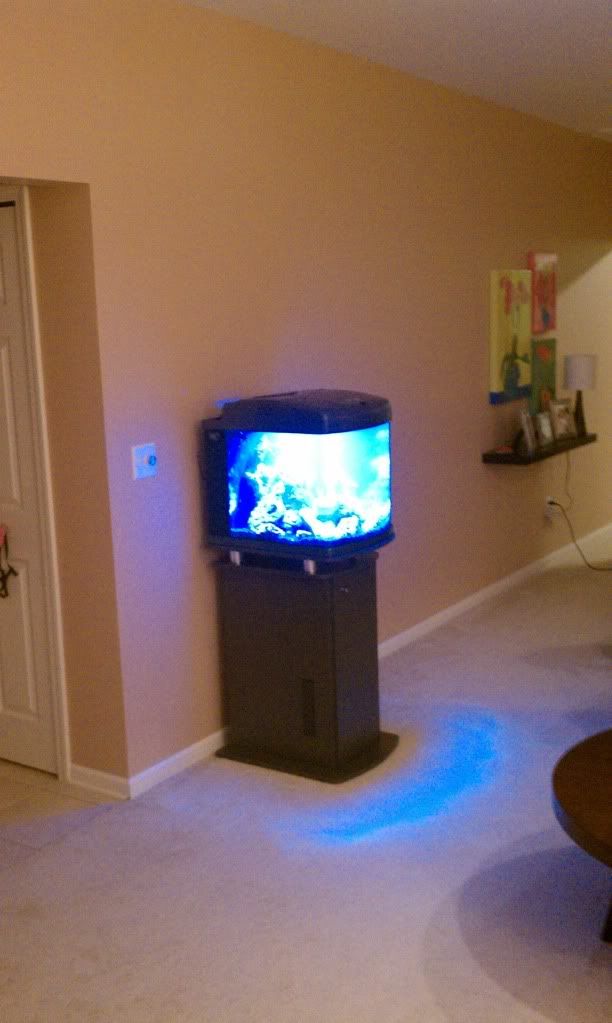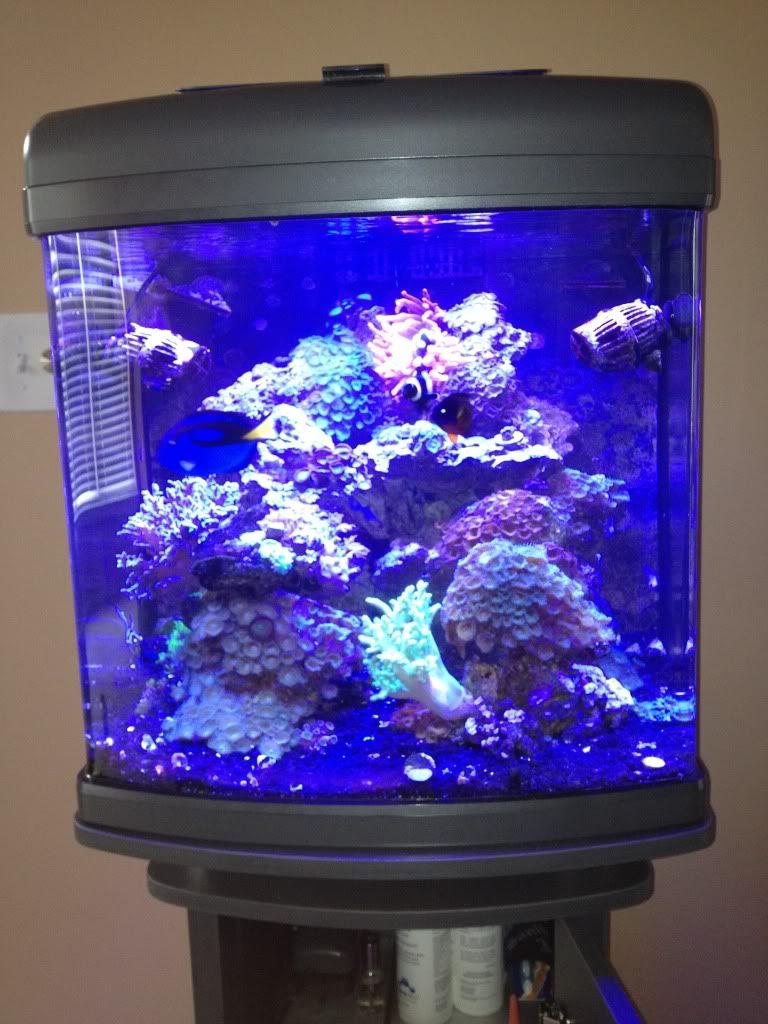 I am not looking to part out my system but I am only asking $700 OBO I have way more then that invested into it but due to a new chapter starting in my life I am looking to sell over this weekend thats why I am not asking a lot for it. if you have question please call me I am not going to be checking PM's at all so if you in box me you will not get a reply.
586-871-0887 Darryl
---------- Post added 01-20-2012 at 01:07 PM ----------
no reasonable offer will be turned down.