48" Coral Life PC fixture and a couple of Corals
I took this fixture down last week and would like to get it a new home. It is a Coral Life 48" fixture with (4) 65W PC bulbs. (2) 10k and (2) actinic. Blue moons and a fan. The fixture is in perfect working order and very clean. Bought it 4 months ago and have upgraded the lights. A steal at half price, $150.00
Heres a link to look at styling.
http://www.marinedepot.com/ps_ViewItem~idProduct~ES53406.html
I have also decided that one Ric in my tank is not working. Take a look at her she is beautiful and has 3 mouths. $30.00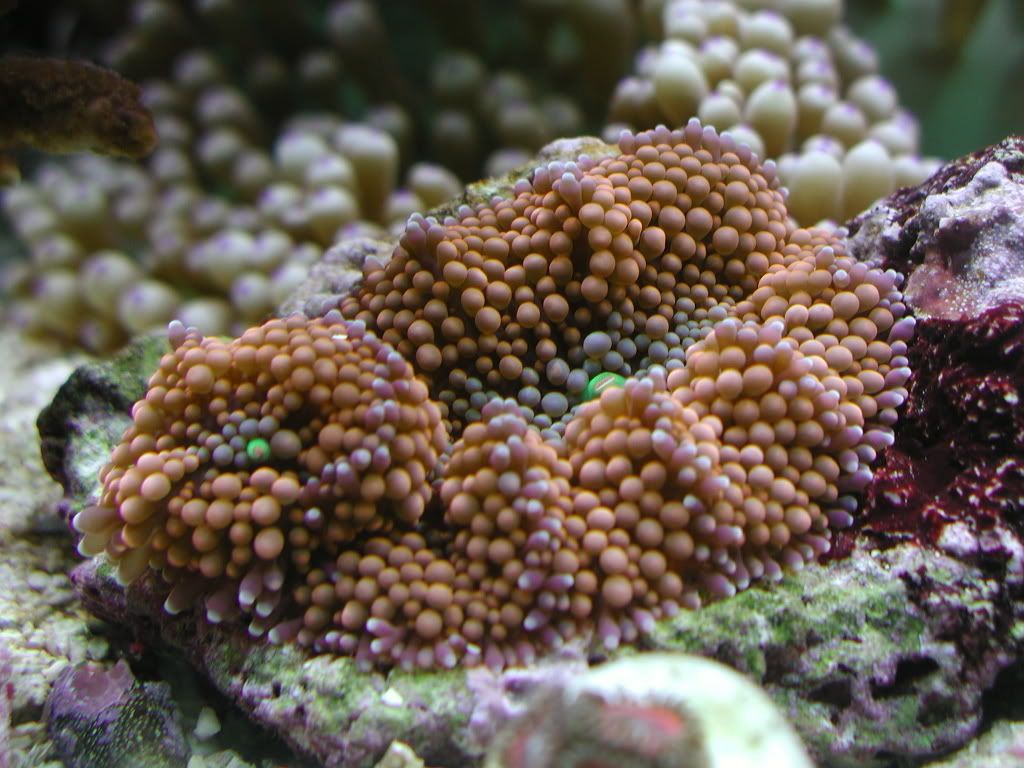 I will make frags of these Fire and Ices, Mean Greens, or the Nukes at request. For $10.00 per 5 polyps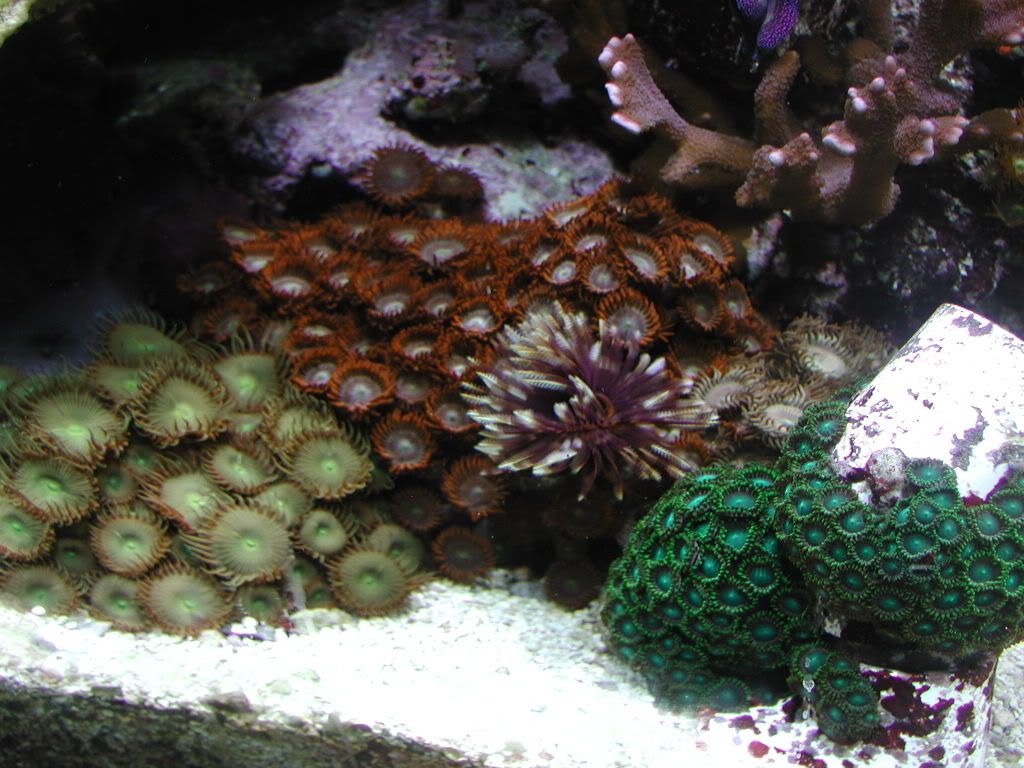 4-5" Cabbage leather for $20.00
(6) frags of Neon Candy Cane 1-4 heads $10-20.
Several Devils hand leathers $10-20.