Discussion Starter
·
#1
·
Livestock SELL OFF.. (EVERYTHING MUST GO ASAP) MAKE OFFERS!!
(willing to negotiate)
Dry Goods
Refractometer -$15
Livestock
Liverock --- would like to get $3/lb
Astra snails
Blue legged crabs
Corals
duncan (aprox 30+ heads) - $150 (this is a nice colony.. long lived and allowd to just grow out untouched.. )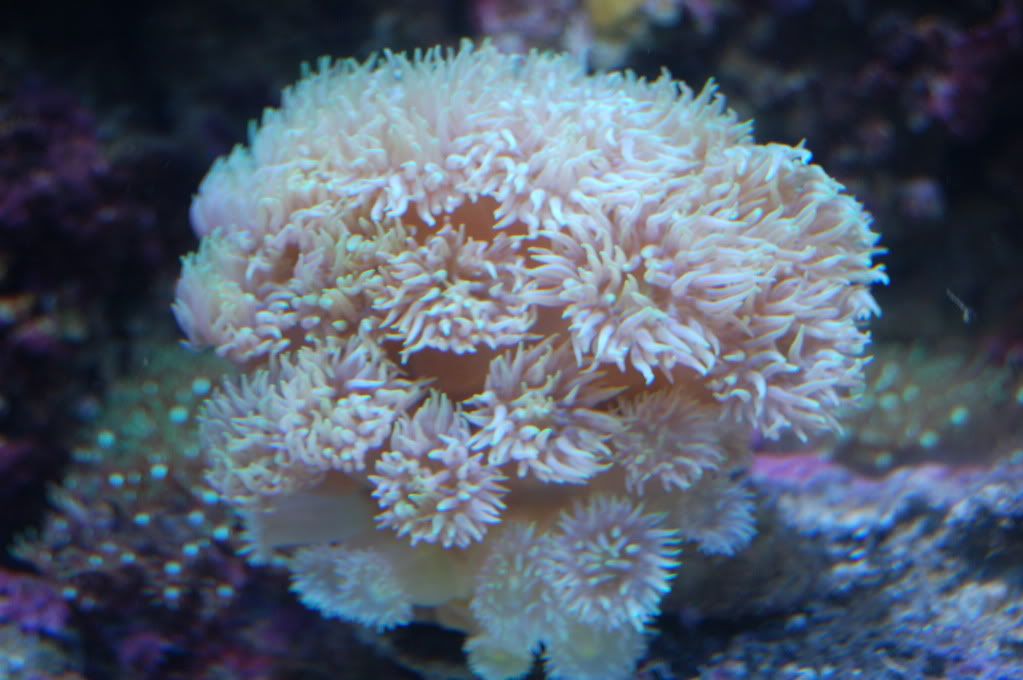 duncan closed up so you can see the ammount of heads..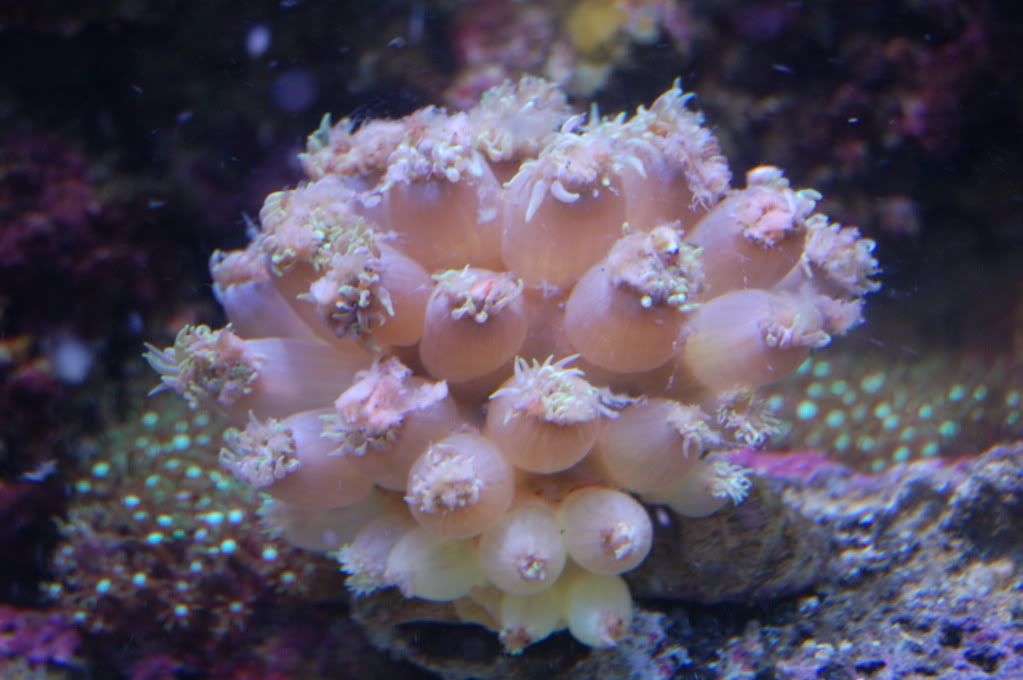 xmas acan - $75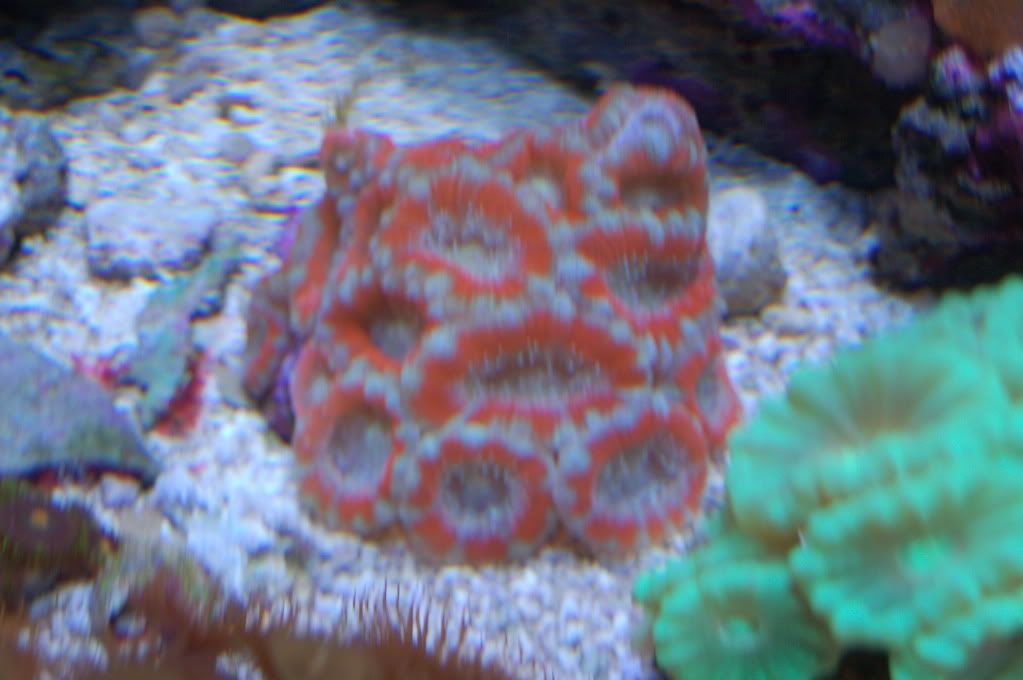 Neon green tentical Tyree toad stool - $20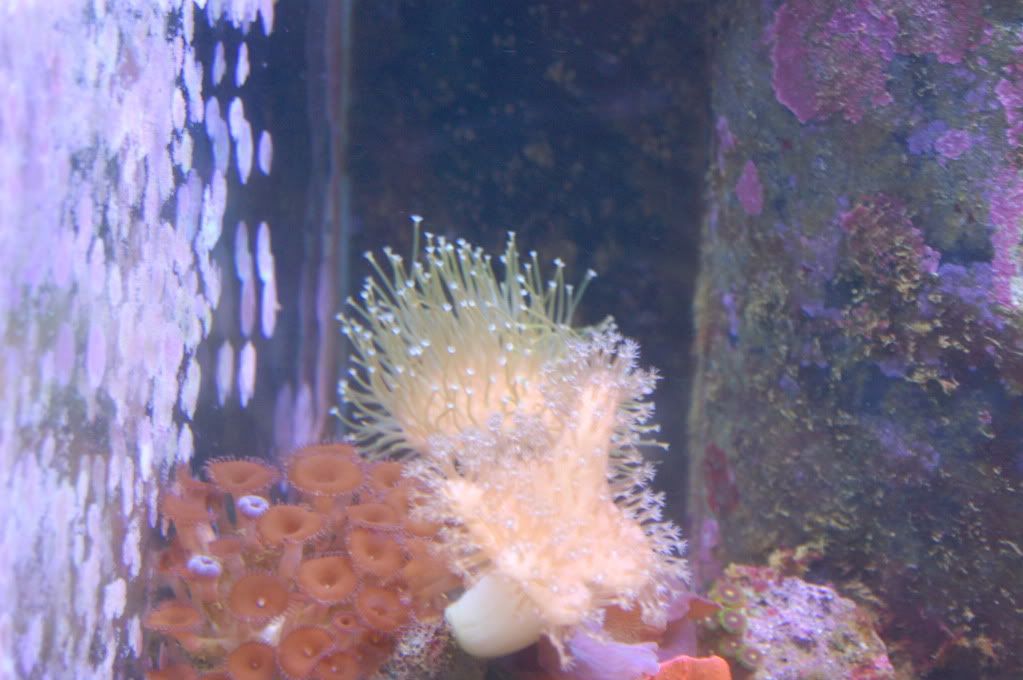 Porcilapora (green) - $5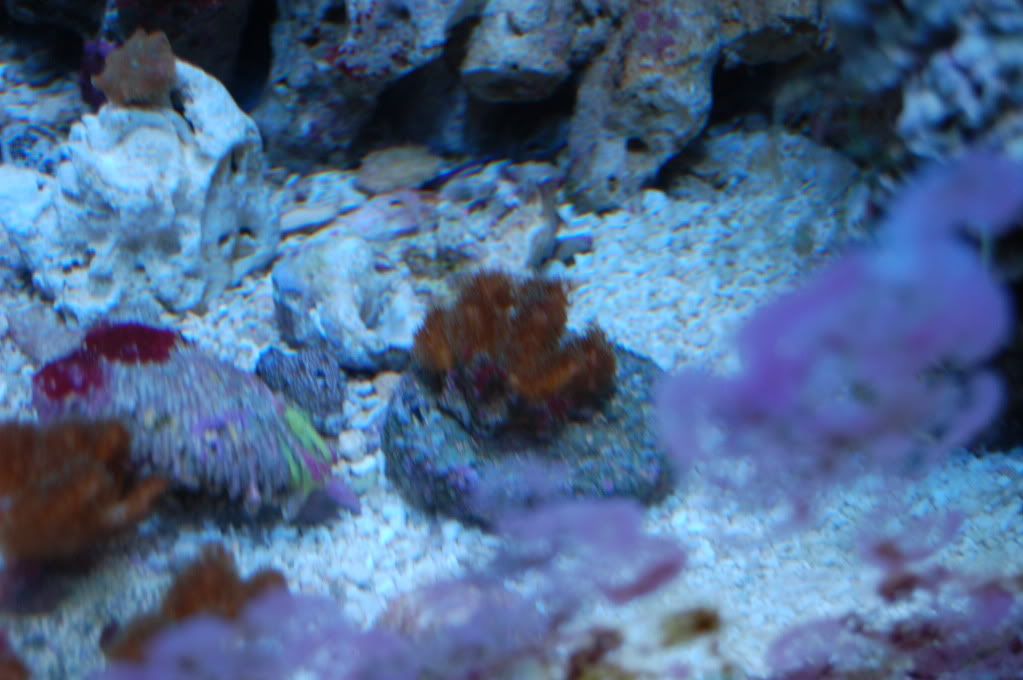 Sun polyps (aprox 2 yrs old excellent condition) - $50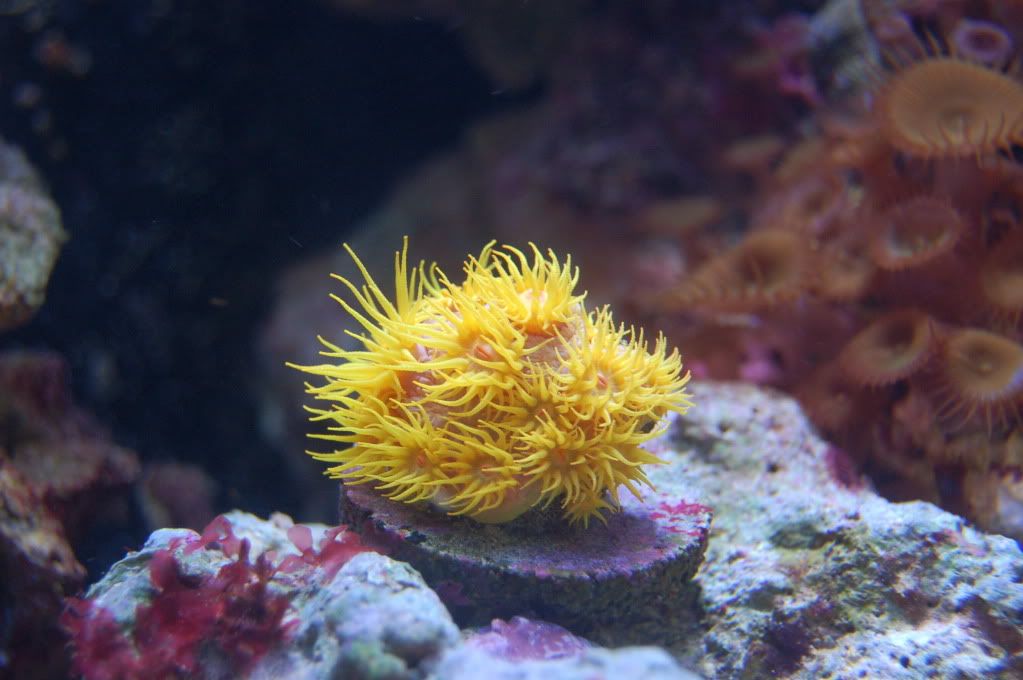 Neon green candy cane - $30
blue candy cane - $25
Neon orange Mushrooms - $10/ea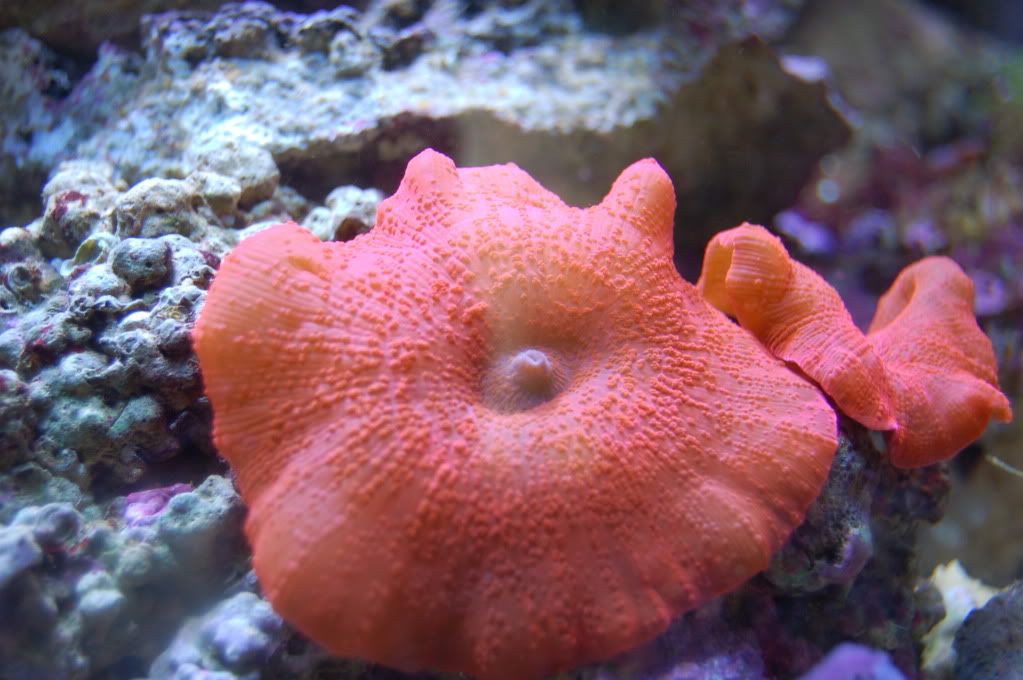 Green star polyps - $5 (nice chunk) $20 large peice of LR covered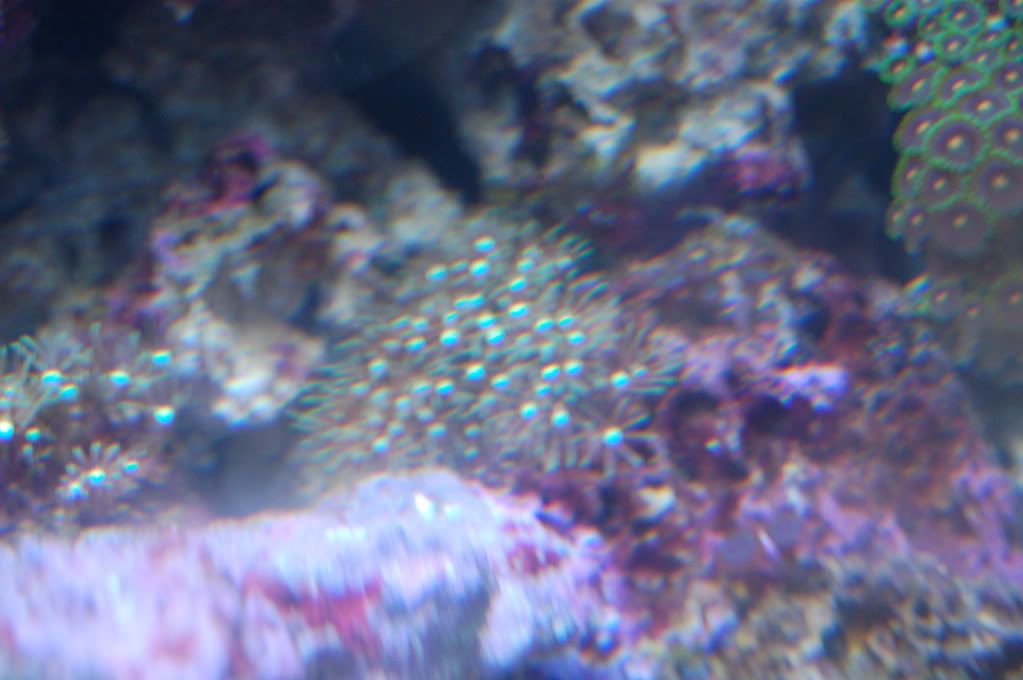 Neon green Frogspawn - $20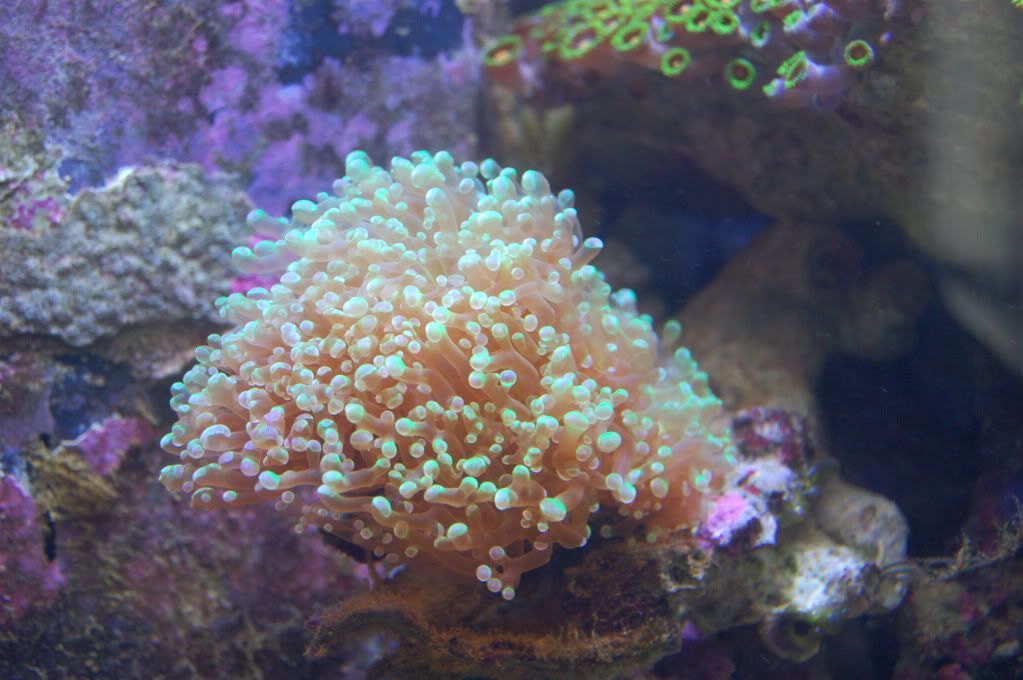 Rainbow mushrooms - $10/ea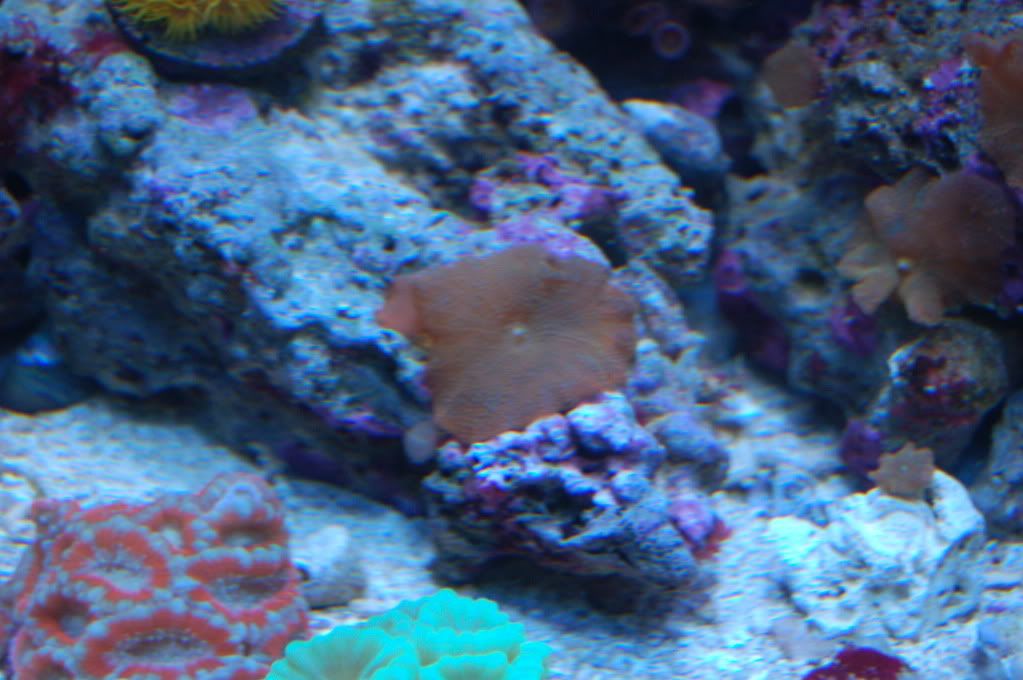 3 Large Purple Hairy Mushrooms - $30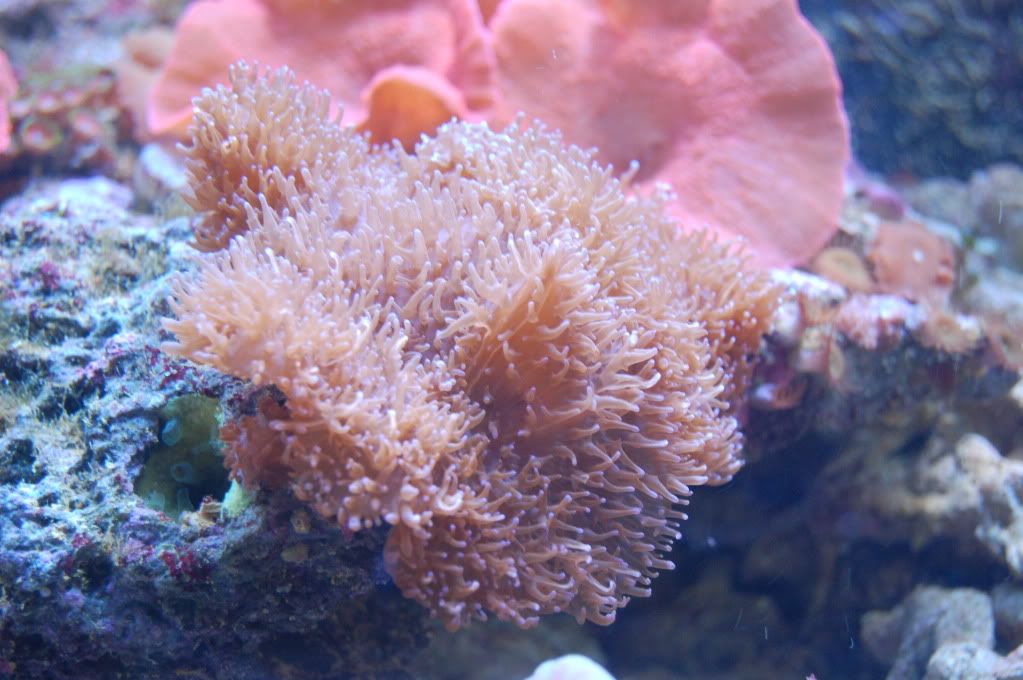 Devils hand Finger leather - $20 large - $10 smaller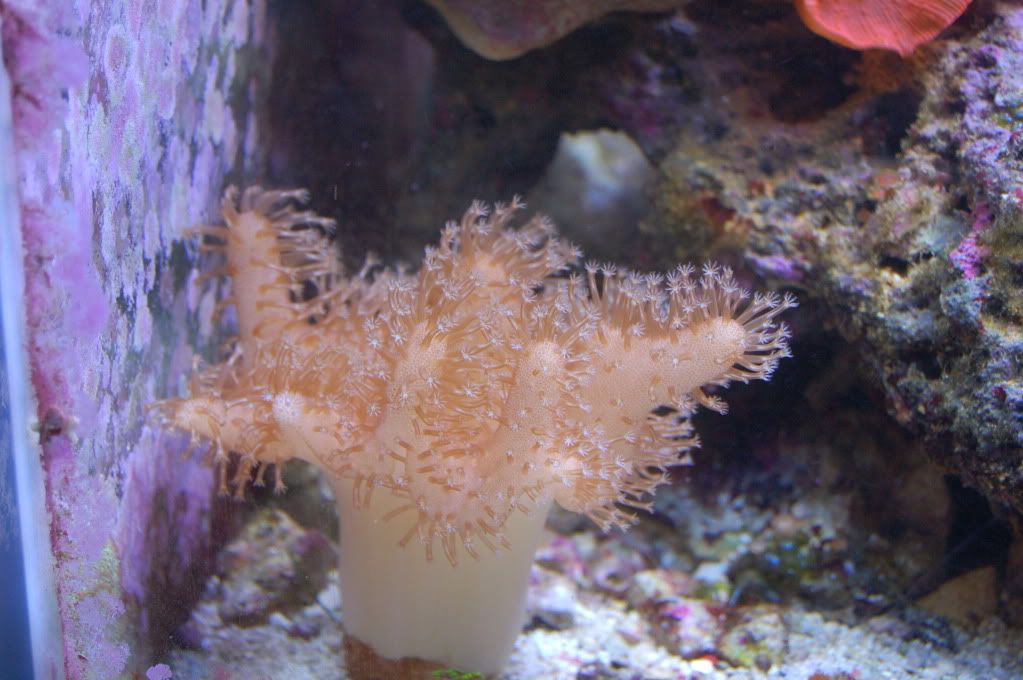 purple mushrooms - $5/ea $25 for Nice peice of LR with MANY shrooms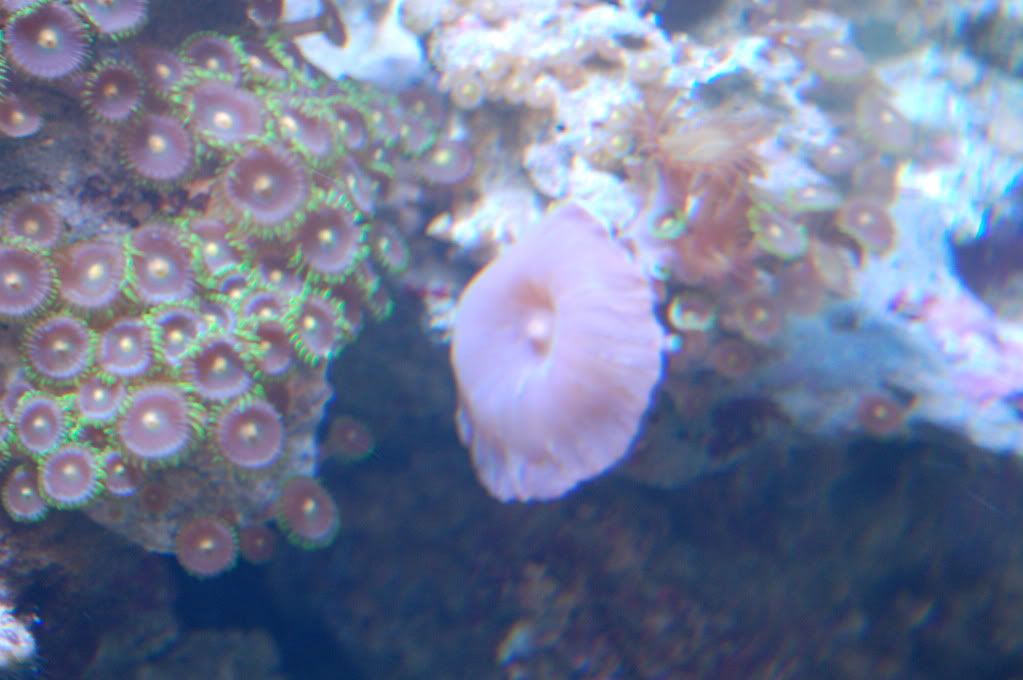 blue mushrooms - $5/ea
misc zoo polyps (A LOT) some of the rocks have 200+ polyps and just COVERED..
SmallFrags from $5.oo .. Large frags $10... Large colony $75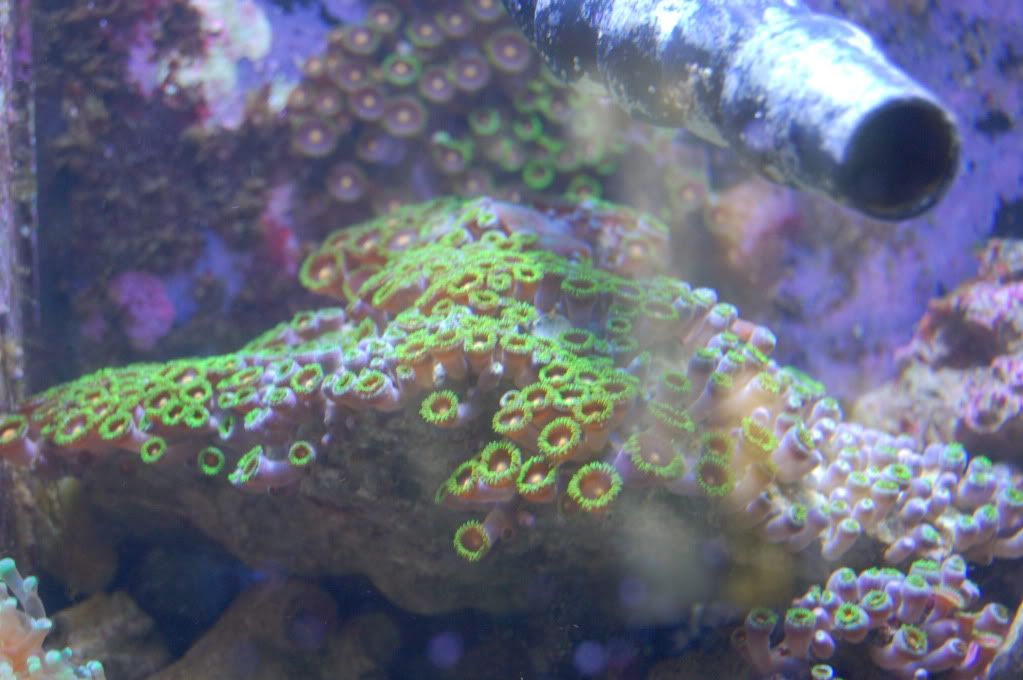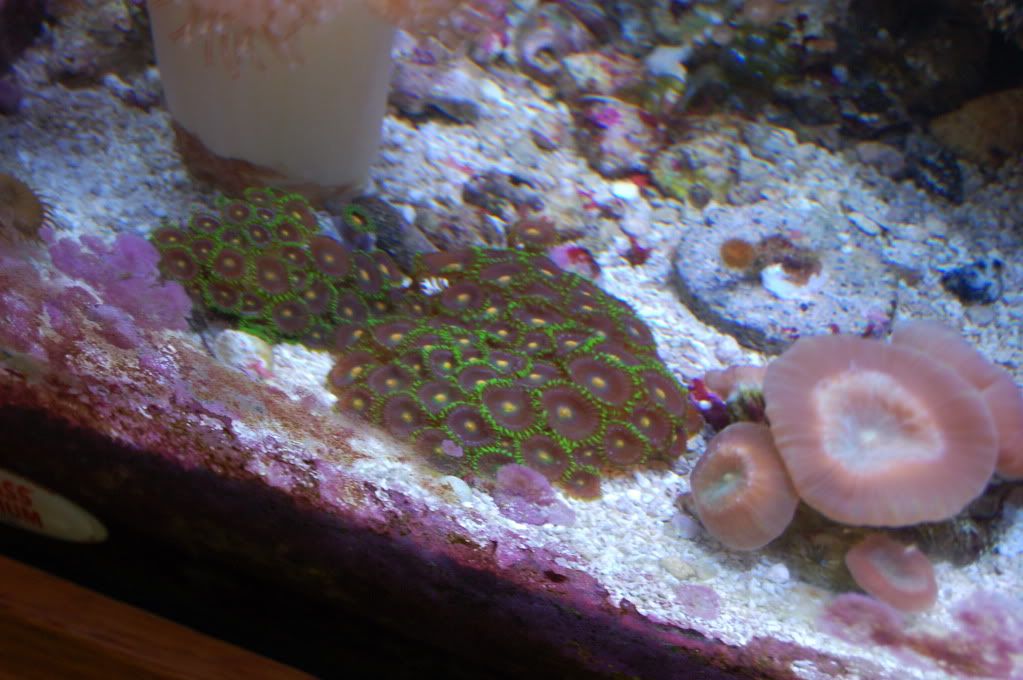 Neon green letuce (sps coral) - $5/ea
there are some cap frags growing back on some of the liverock..
can view entire photobucket album here....
reef pictures by twistedsynz - Photobucket
Any questions or comments please feel free to ask..
also hope I have the names right on the corals I listed..
they were just the names we were told when purchasing them..
all the corals in the tank are WELL established and have been in this tank for over a 3yrs at the minium..
there are many frags as well due to accidental breaking and so on
(such as the porcilapora)
Per normal I can not sell the aquarium,lights pumps ect untill after the corals and stuff are gone.. but I am willing to hold if payment is made!
I WILL NOT DELIVER!! this is cash and carry only!!
email
[email protected]
I check my email WAY more then I check my PM's here just to give a heads up.
this is FIRST COME FIRST SERVE!!!