I have a bunch of corals and a mp10 and a diy led with a meanwell dimmable powersupply. the coral rance in price from $5 to $400 the following are pics of what is available. The general pack is $150 that includes a few polyps of the miami vice, some polyps of the pink and golds, some polyps of the zippers, many of radioactive dragon eyes, 2 different types of acans, 1 polpy of hawaiian sticky punch, 2-3 polyps of sunny delights, 4-5 polyps of pink cats eyes, 1 really cool mushroom, some eye of the storm polyps, 1 polyp of paly grandus, and a frag of a few different unnamed zoas that still look cool. if you want to add, remove, or substitute corals that is fine as well. hope this helps.
Miami vice
Darth maul 4pp, Hawaiian sticky punch 1pp, pink zippers 6pp
Tyree space monster frag 3p
paly grandus, UFO micromusa, 4p ding dangs
jason fox insanity paly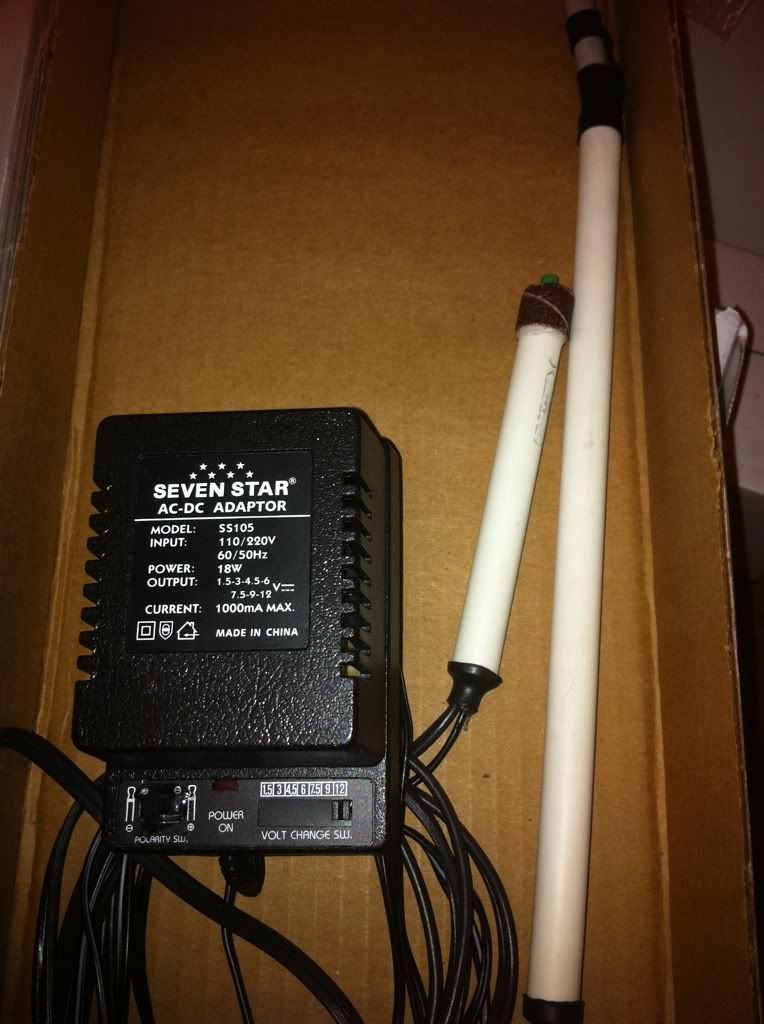 Aiptasia/Majano zapper $70
DIY led 10blue and 2 white with optics. meanwell dimmable driver. $100
Vortech MP10 wireless model $200
Really not looking to sell equipment separately I am really looking to trade for 2 AIsol blues. if you have any questions or anything else to trade I.E. equipment, or ANYTHING you can call me 5867467606
---------- Post added 02-25-2012 at 02:02 AM ----------
there is a lot of different stuff for sale. the price on everything is good. if you are interested in something let me know.