Discussion Starter
·
#1
·
clearing some equipment that I no longer need. First up is a Current 48" 6 bulb t-5 fixture. All bulbs work but probably need replacing. Both fans work and its super clean.
asking 200$
Next are two 48" LED strips. Both have white and blue LED's and both colors are dimmable. Great for accent lightning or adding to t-5's.
asking 50 a piece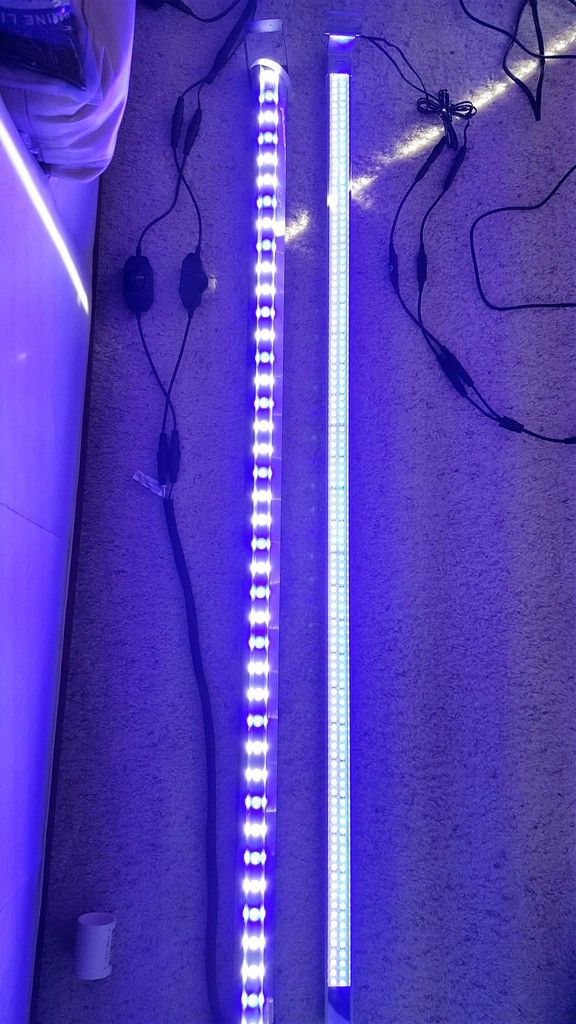 Last up is a Eshopps psk-100h hang on back skimmer. Rated for 75-100 gal. All cleaned up and ready to go. Pump was cleaned as well.
asking 60$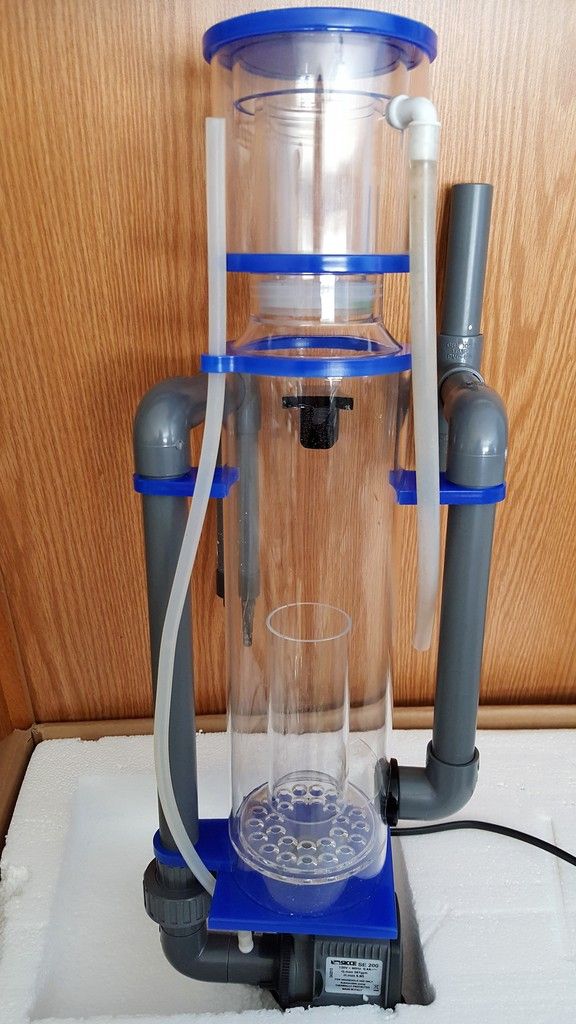 any questions please text or pm 248-420-6486
---------- Post added 02-27-2016 at 11:03 PM ----------
Skimmer is pending
Sent from my SAMSUNG-SM-N920A using Tapatalk