I have a 120 long made by AGA. I was told it was about a year or so old.. no overflows.. comes with a nice stand..
72x18x20 tall i think..maybe 22?
SOLD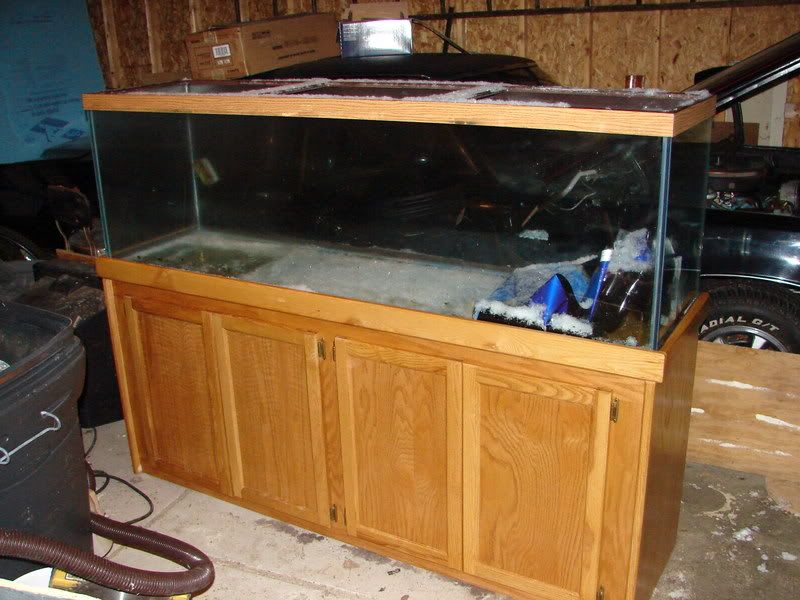 I have a Corallife UV sterolizer 9 watt (PENDING PHONG)
http://www.aloha-aquariums.com/servlet/the-183/Coralife-UV-Sterilizer-Turbo/Detail
$25.00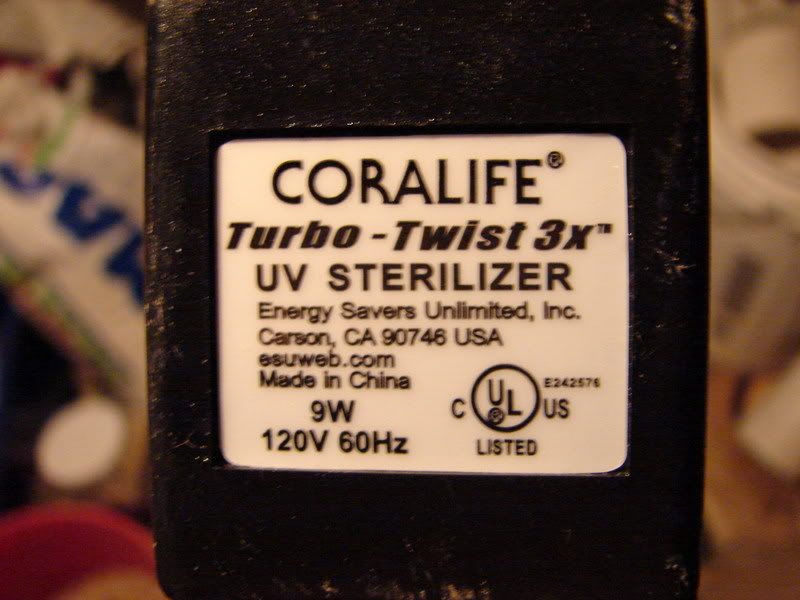 I have this ALl Flow freedom filter>??? (SOLD)
Here is a link about it
http://www.freedomaquarium.com/site/product-specifications.cfm
Here are a few pictures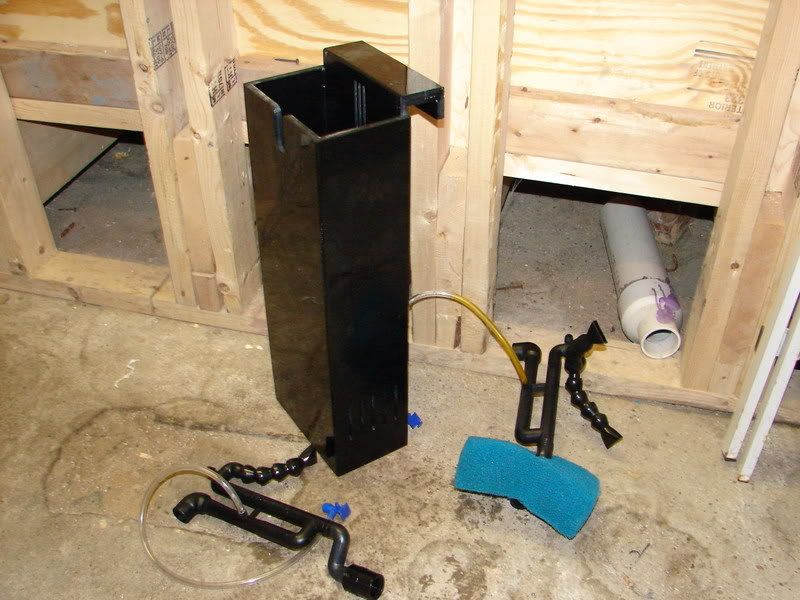 Might be good for a FO? or smaller reef?
$25.00 retail is like $329 or so..
MAKE OFFER