Discussion Starter
·
#1
·
For Sale.. 90 gallon AGA, fully stocked, been established for 5 years, original fish, corals etc. Comes with stand, all equipment, salt, food, all accessories. 2- 24" Ecoxotic Panorma LED lights.
There is a breeding pair of clowns, Dori, 6 line wrasse, and a bunch of other little dudes. Fire shrimp, black sponge etc.
Also, an empty 30 gallon Nano LED with everything you would need to run it.
For EVERYTHING $5000.00 OBO. Cash or cashiers check.
The corals alone are worth hundreds!
Pick up only. You must bring all the equipment you would need to safely transfer fish and corals and inverts.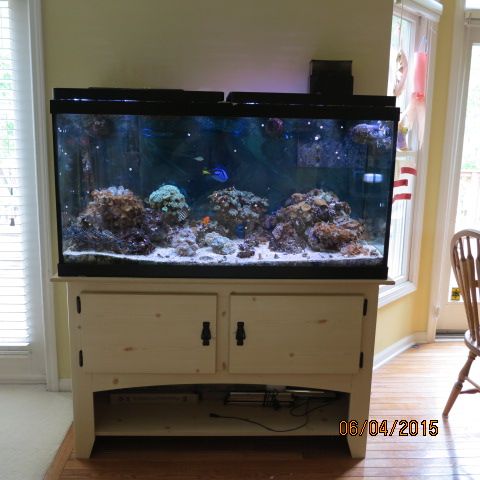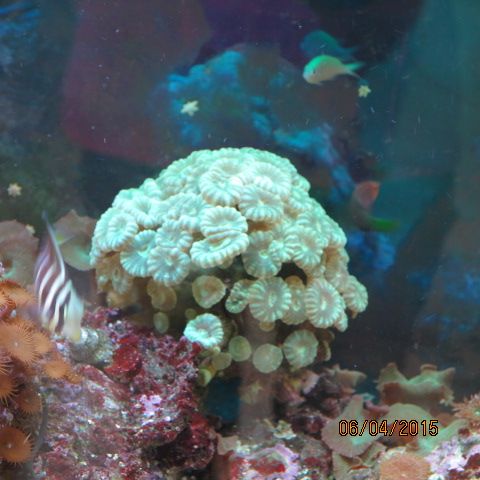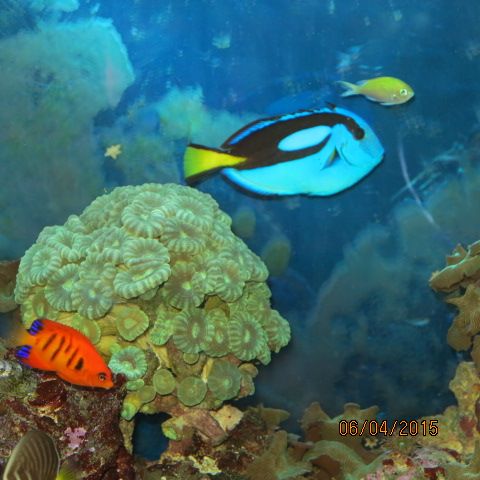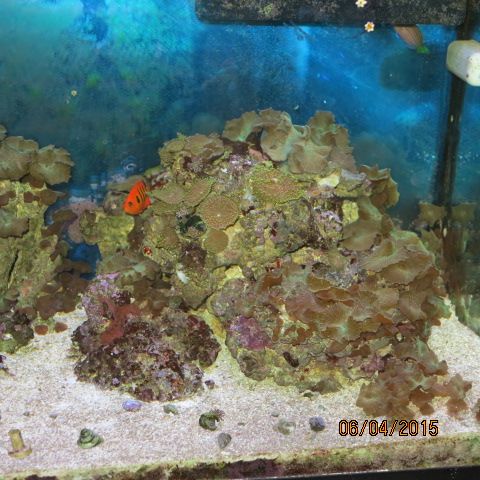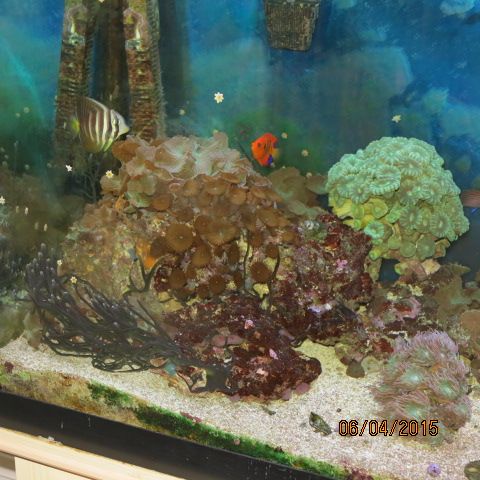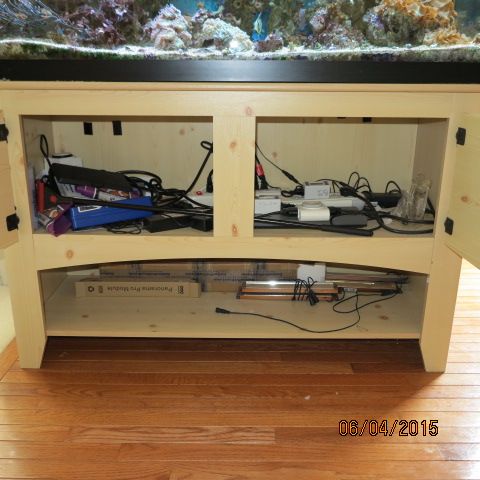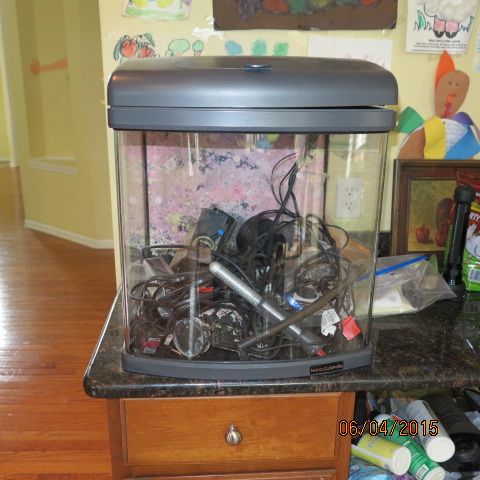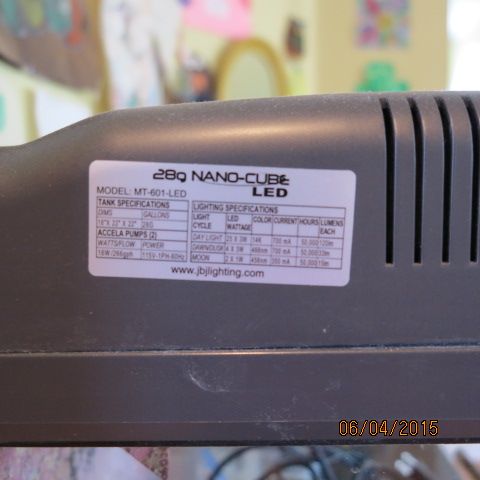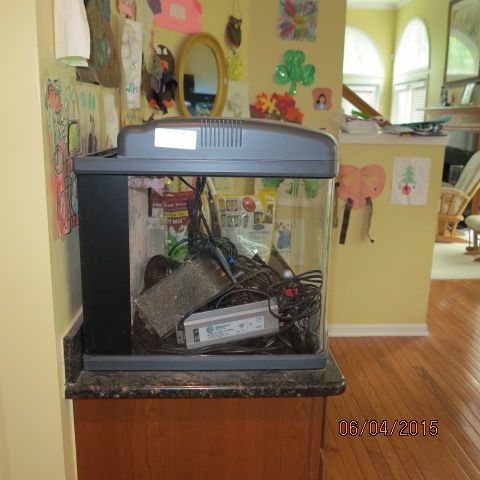 My email is
[email protected]
or send me a PM