Discussion Starter
·
#1
·
Frags avalible
I have been grown these small colonies out for almost a year and they need to be pruned now.
Dknuckles and Labman have both gotten or seen my acros they are the real deal. I am sure they can let you know there opinion if needed...
Acros....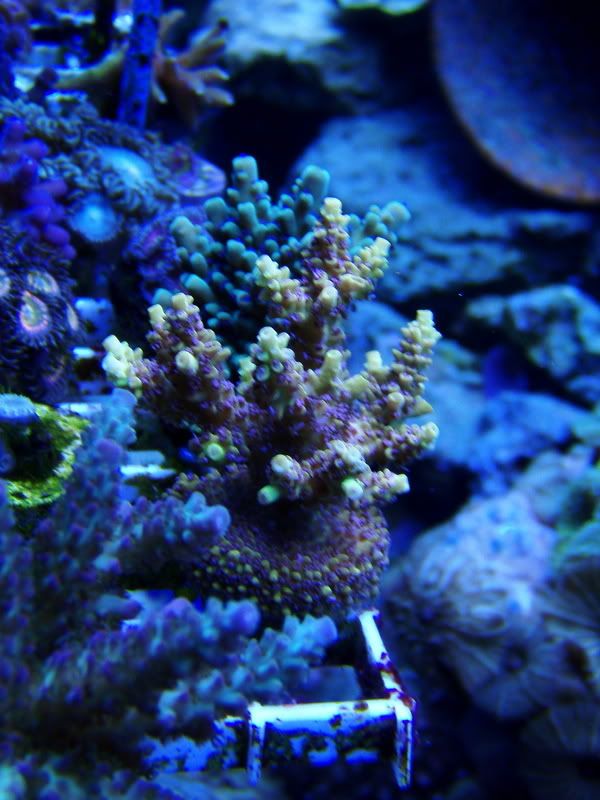 LE Pink Lemonade Acro (The Real Deal)
1/2" frag $80 1 avalible
SOLD TO VIVABORG
Small Frag mounted $40 (mounted and open)
SOLD TO terensapp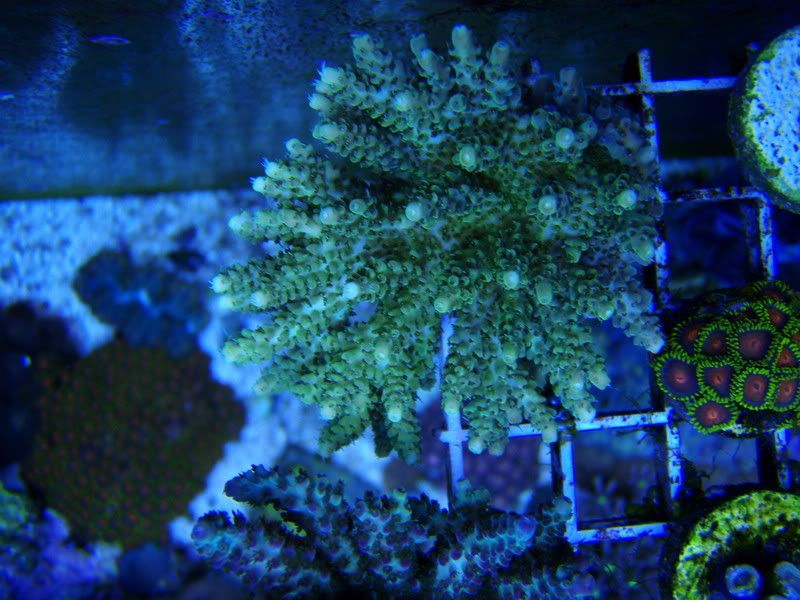 LE Green Hyacanthus Table acro
1/2" frag $50 2 avalible
Sorry no pic...
TUBBS Purple polyp Birdnest
1" $25 3 avalible
Sorry no pic
LE Ponape Birdnest
1 Small frag still avalible
Small frag $35
SOLD TO RAPTOR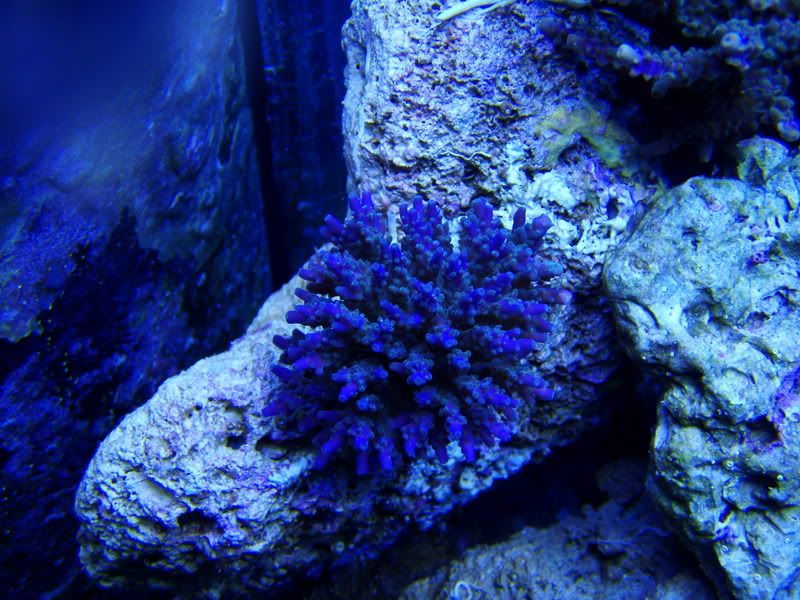 Tricolor Valieda
1" $15 2 avalible
1 Sold TO terensapp
Lime in the Sky , Lime green with purple highlights and blue tips Acro on the right... Much better in person
3/4" $60 4 avalible
Thin branch tricolor Acro
1" $20 4 avalible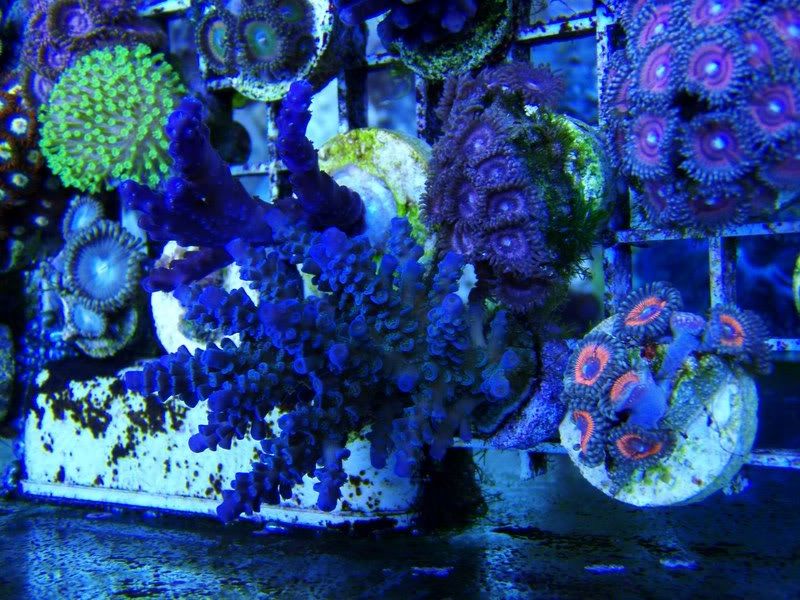 Thin branching Blue Acro (deep blue)
Small frag $25 2 avalible