Discussion Starter
·
#1
·
I don't have any more trips planned but when I do ill update so that way I can make it easy. I am also entertaining trades for equipment . looking for diy led fixtures (cree bridgelux meanwell) reefkeeper stuff jebao dc pumps and powerheads and acylic tanks .lemme know can add cash for the deals. I will discount multiple frag purchases. I have available :
true undata monti $15-25
blue leptastrea $15
flames of hell leptastrea( NOT WYSWYG) $15
jedi mind trick monti $20
sunset monti $20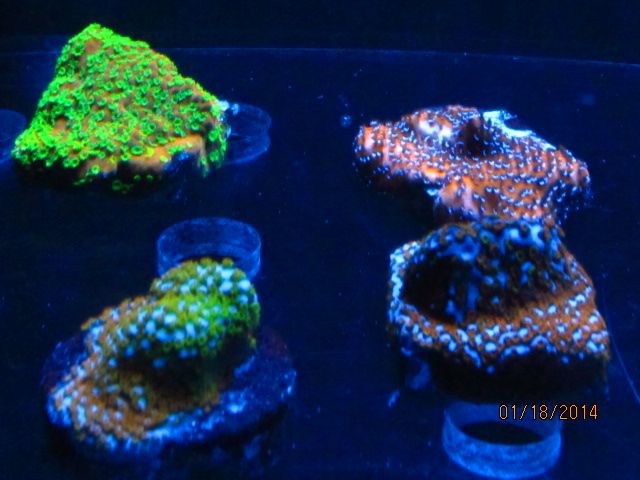 cinnamon grandis paly $10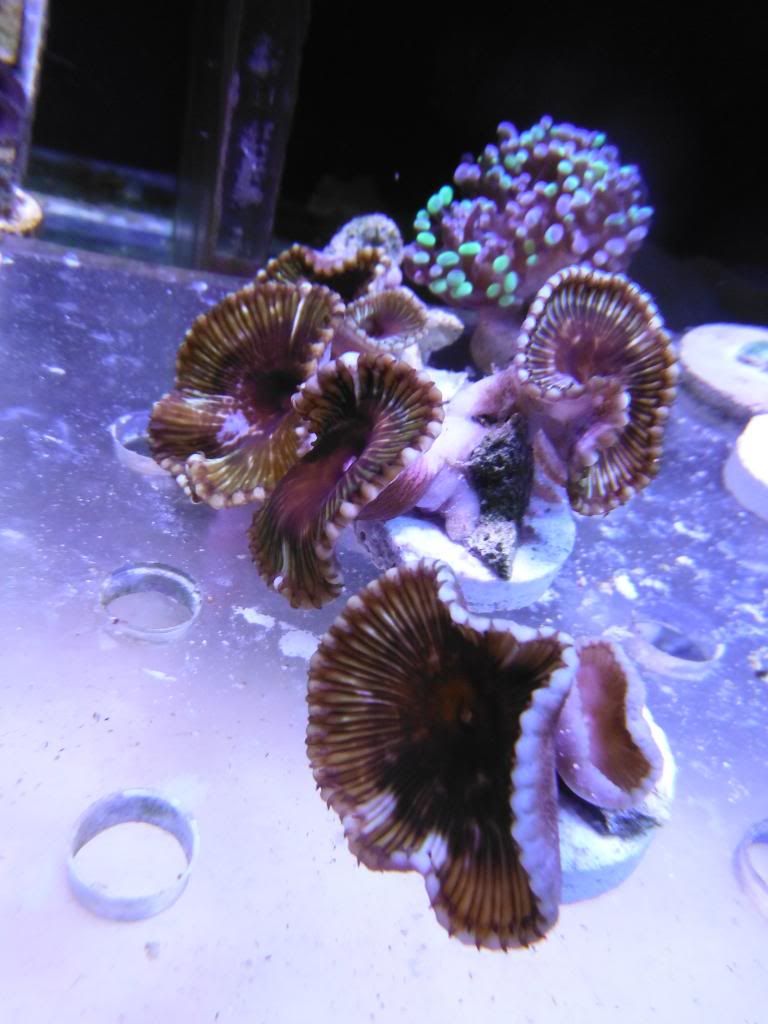 green grandis paly $15
was informed these are "emerald sunrise" paly (big like grandis) $10
milky ways $15
bam bams $15-25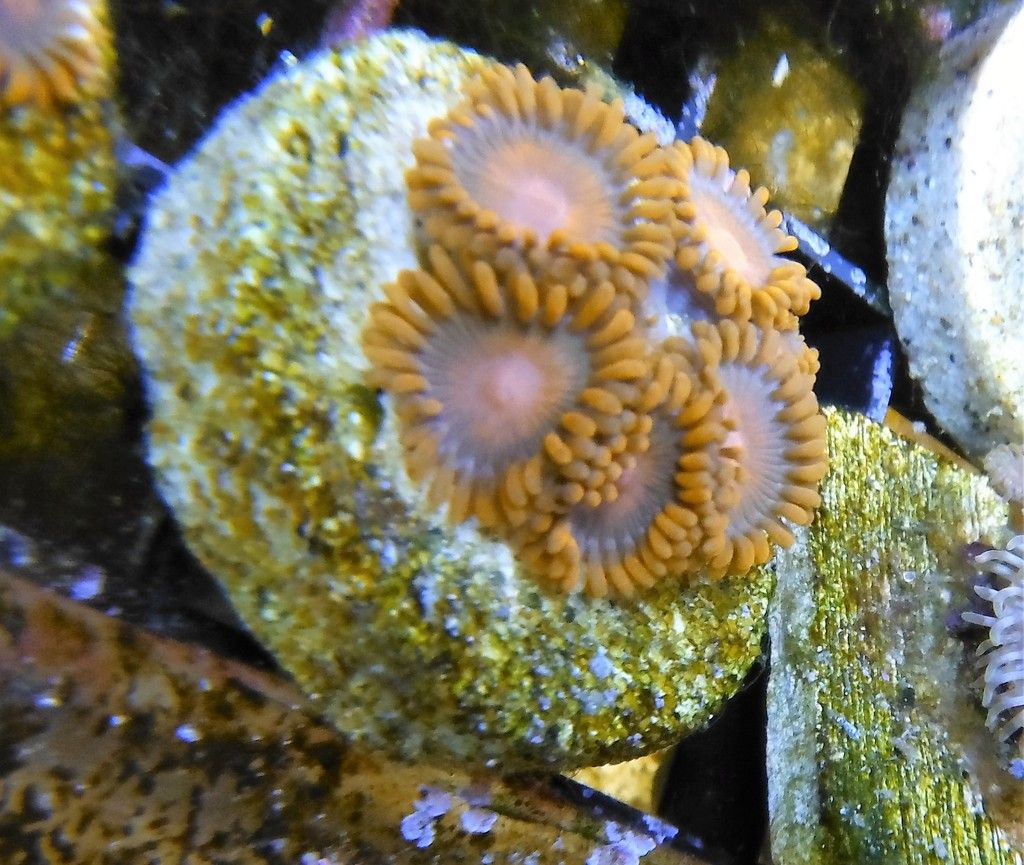 sunny ds $20
blue hornets $10pp
dragon eyes $15
bi color frogspawn $15 2p
Hollywood stunner chalice $10
appleberry monti $25
some mics shrooms and a couple of RBTA ($35ea)available.
I will try to post pics later .
Added some more pics not the best quality ,though not to shabby for just turnin on the cam and throwin it in the water an doin the ol point and shoot!