Discussion Starter
·
#1
·
Moving Sale. All prices negotiable. UPDATED PRICES... ALL MUST GO!!
1. Wavepoint T5 HO 24" 4 bulb 96Watt ($50) 3/4 bulbs working, 4th fixture tested today and works used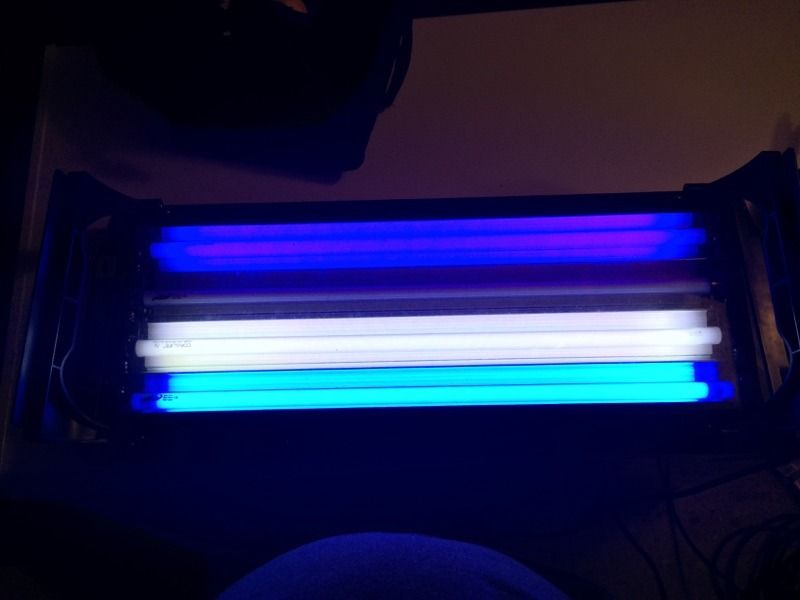 2. 25 pound bulk base rock(20$)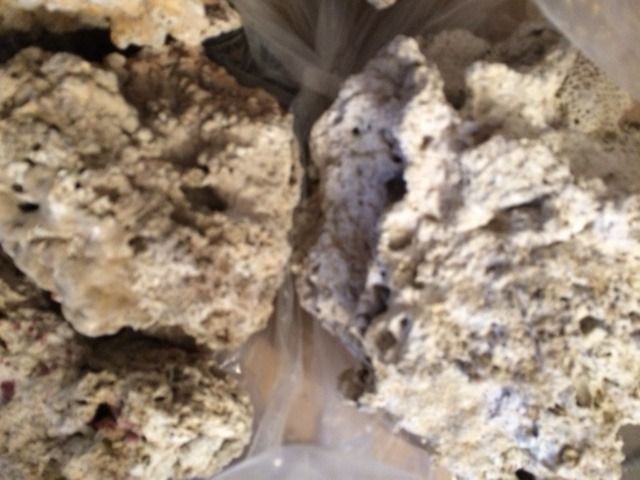 3. Nano cube 28g 150W HQI fixture with ballast with nanotuners dual 18w actinic upgrade used(100$)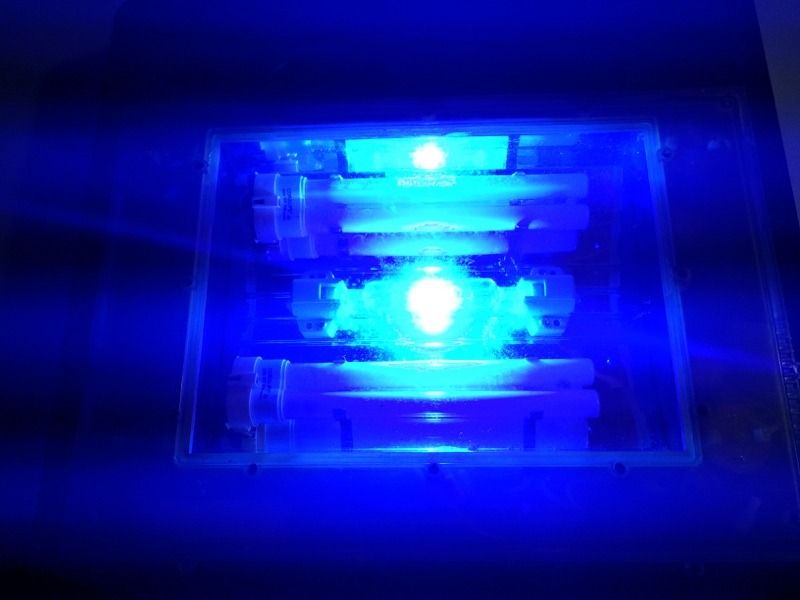 4. Nano cube 28g cabinet stand NIB(50$)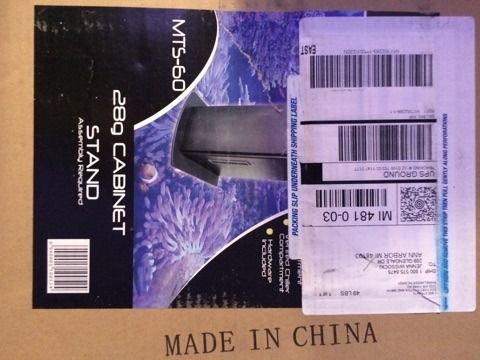 5. Nano cube 28g tank only used(25$)
Would be willing to bundle nano-cube stand/tank/lights for right price!
6. Mighty Might Air water and ice 4stage compact RO/DI unit with replaceable DI resin container(20$) filters previously used
Includes 3 additional sediment and 1 carbon filters(filters possibly used)