I'm selling these two beauties because I really want to add some ornamental shrimp, and I'm sure these guys would make a meal out of them.
The Niger is 4-5" long, a little darker than the pic(taken w/flash), good behaivior with all tank mates, loves to pose for the camera, and is hand fed. Eats all frozen brine, mysis, krill, flake and pellet.
$50
SALE PENDING
The Blue Throat (or Blue Jaw) male is 4-5" as well, good behaivior, is out and about alot (even when he was first introduced), almost hand fed, and eats everything the Niger does.
$50
SALE PENDING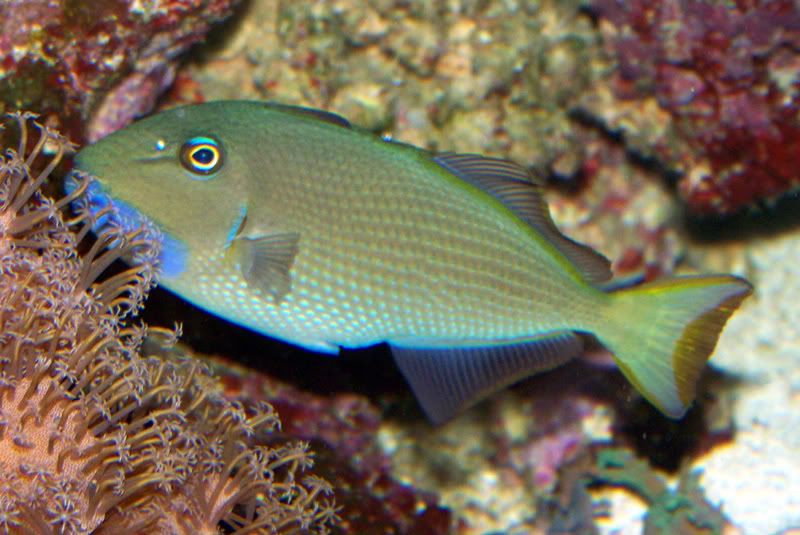 Thanks for looking
Karl