Discussion Starter
·
#1
·
upgrade now complete.
The old, 65 gal with 2 T-5's and a 130w PC, fluval 404 silent giant air stone live rock, natural wave power strip 2 maxi-jet 900's.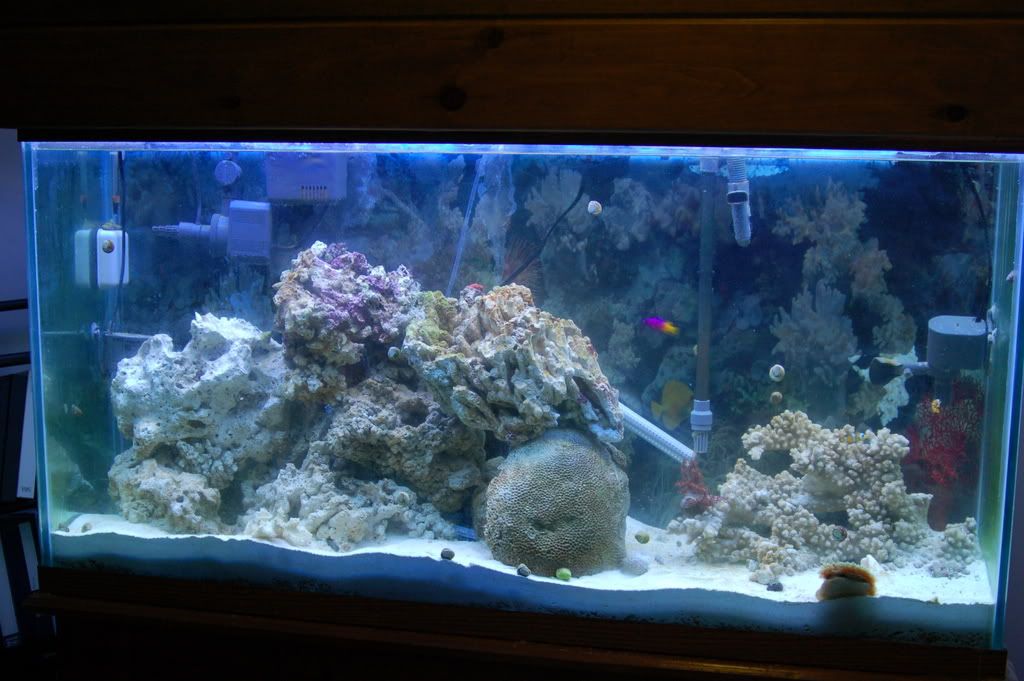 65 gal
new tank 90 gal drilled glass tank with 29 gal refugium, mag 9.5 for the return and 2 koralia #3's for movement. 6 T5's and a UV sterilizer. Skimmer is a coralife super skimmer 125 will start running in a day or so. added 50 + pounds of LR and new sand with part of the old as a starter. as well as the water.
new tank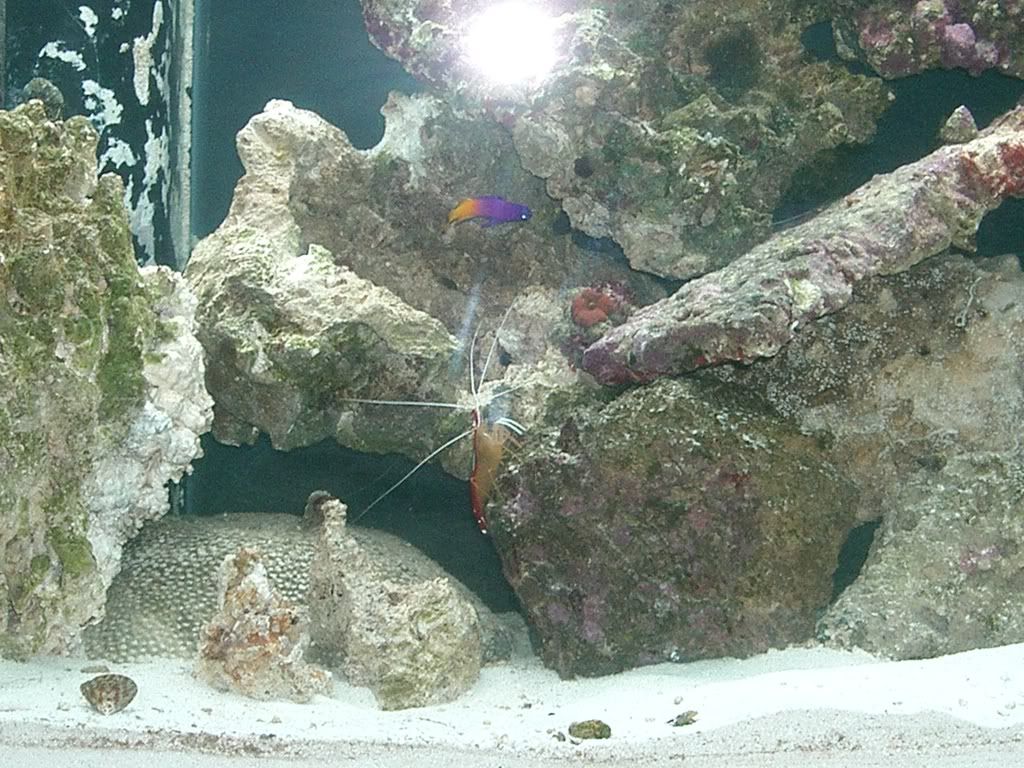 had Scott from Choice help with aquascape and consult the royal could not be found for a day or so thought the move might have done him in, but there he is doing fine.
fuge
shot of the lunar lights plus more rock to mask the overflow
This site has been a great inspiration and many thanks to those that have helped me, especially the crew from Choice Aquariums in Farmington Hills for being patient with my questions and to explain the science behind things