Discussion Starter
·
#1
·
This month of December, Premium Aquatics will be having a canned food drive once again for a local food bank for the holiday.* Simply bring in 1 can or 1 box of non-perishable food items to Premium Aquatics on our local open hours each Saturday this month for 2% off your livestock order!* A maximum of 20% can be taken off of your order each Saturday - so bring us 10 items and save 20% on your livestock order!* Thank you so much in advance for helping us fill the pantries of those in need.**
Premium Aquatics has yet another great lineup of livestock for our local reefing community!* We have tangs, angels, blennies, wrasse, gobies and tons more this week.* Our invert and clean up selection is looking hot as well.* We even have a few cool finds like red collar snails, olive sandsifting periscopes, top crown snails and black chip starfish.* Stop in and see us this Saturday 12/15/18 for a great selection of livestock.* As always, there are great finds in the warehouse as well.* See you then!
A few of the*GREAT*finds this week, click the link below for full availability:*
Angels*- Coral Beauty, Flame Angels, Yellow Angel, Pygmy Cherub, Koran Angel**
Tangs*- Fowleri Tang - not a very common find for a large reef.* Check her out!
Tomini Tang, Citrus, Yellow, Desjardini Sailfin, Scopas Tang, Powder Blue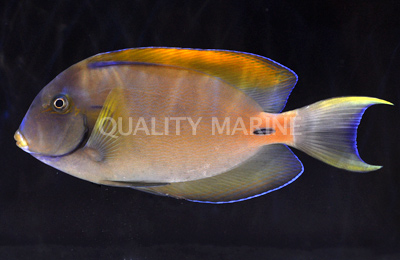 Gobies*- Rainford, Purple and Red Firefish, Diamond Watchman, Yellow Clown Gobies, Yellow Watchman and more!!
Wrasse*- 6 line Wrasse, McCoskers Wrasse, Cleaner, Fine Spotted male, 2 Spot Wrasse, Tanaka Possum Wrasse, Lubbocks, Solorensis Male, Red Fin Fairy Wrasse.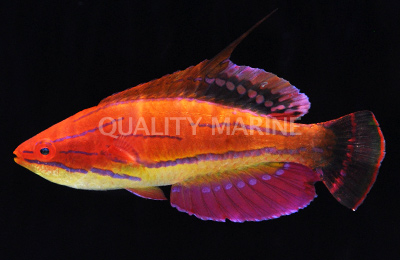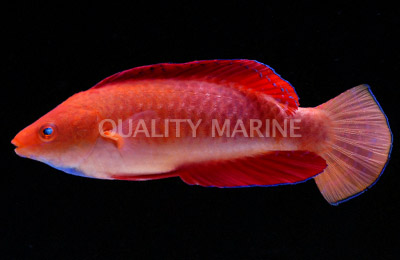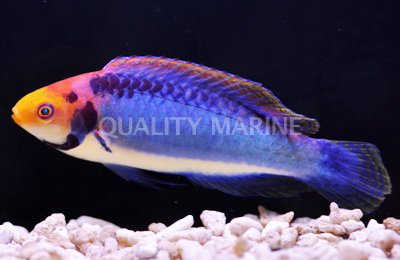 Livestock*SPOTLIGHT:*Red*and*Blue*Linkia Starfish,*Purple*and*Orange*Debelius Reef Lobster, 1 Male/2 Female*Red*Breast Lyretail Trio, Royal Flasher Wrasse,*Pink*Pincushions!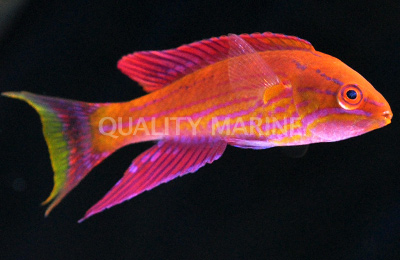 Clean up Crew and Inverts- We have the right things in this week to get your tank cleaned up!* Mexican Turbo snails are back in stock, urchins, cerith and nassarius snails, margarita snails...scarlet hermit crabs, zebra hermits and lots more.* Premium Aquatic invert selection is looking really nice this week, come check them out!
Corals Galore - Premium has a lot of great pieces in for you at great prices.* Lots of euphyllia in like torches, hammers and frogspawns, wall hammers are looking exceptionally happy this week too!* If there is something you are looking for but just are not seeing anywhere, please email Brandon at*
[email protected]
*and he will find it for you!**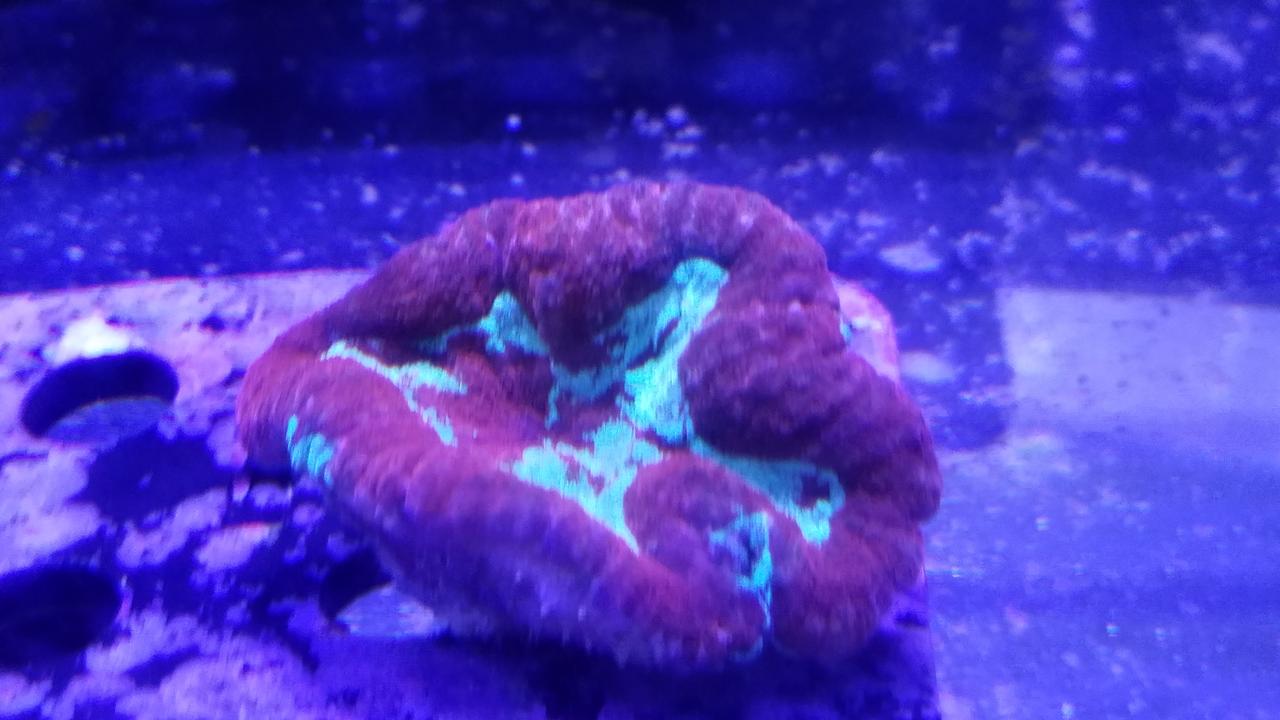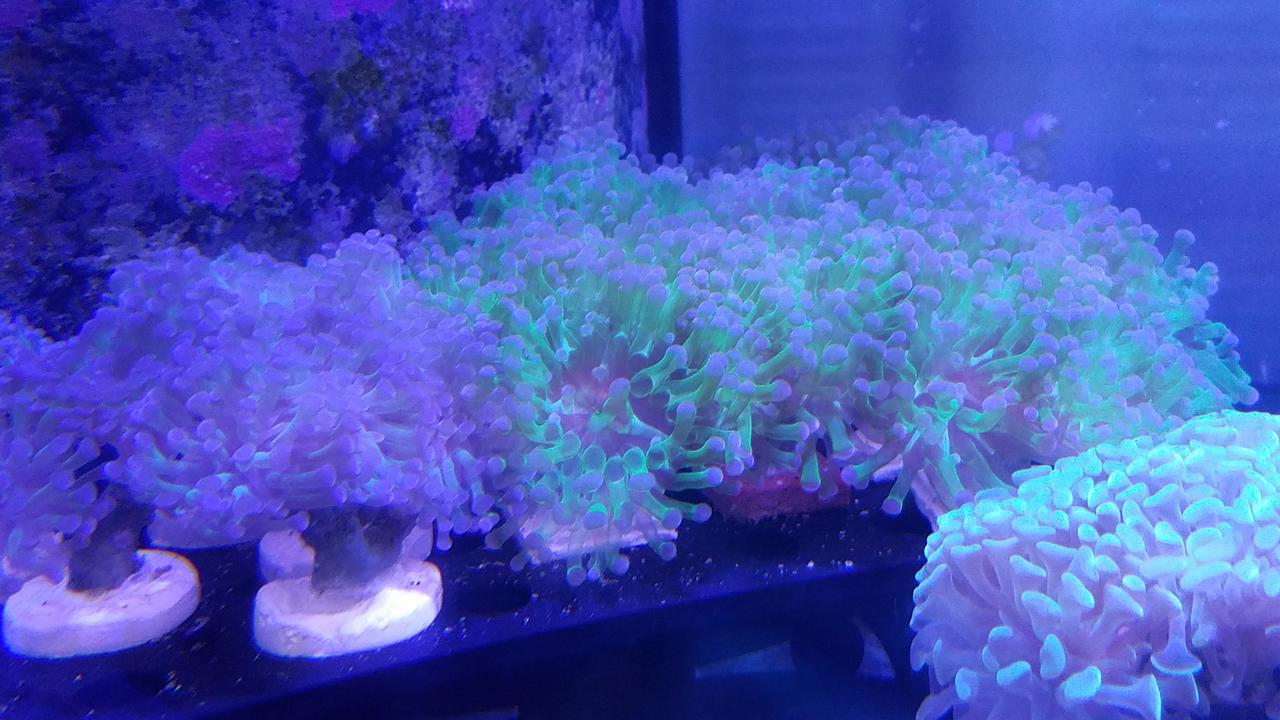 SPECIAL ORDERS:
Did you know we offer 10% off our*everyday LOW*prices for special orders that are picked up in the bag?* Shoot Brandon and email (
[email protected]
) and let Premium Aquatics be your one stop shop for dry goods and livestock!
LOCAL SALT PICKUP SPECIAL:
Pickup your bucket or box of Aquarium Salt that is 150g or larger and save $20 Dollars. That's right, we will take off 20 dollars on each bucket or box that is 150g or higher. You can buy in store, or use online and choose pickup and enter coupon code:*LOCALSALT. Coupon for local pickup and retail orders only.* Shop local and save.
CHECK OUT YOUTUBE CHANNEL BELOW
If you haven't already please subscribe to our new channel and Click on the BELL and turn on notifications so you don't miss any of our new videos.*
https://www.youtube.com/channel/UCOvCAuCouPgLGE7ZqaA_g2A
Premium Aquatics
Local Shopping
Saturday HOURS 12pm-3pm. (1st and 3rd Saturday of each month)
Click HERE for price and availability list.*
http://premiumaquatics.com/about/availablelivestocklist