Discussion Starter
•
#1
•
Premium Aquatics is OPEN this weekend 5/18/19, so RACE in to see the great livestock lineup we have in store!* We have a great variety of Angels, Tangs, Gobies, Blennies and Wrasse in this week's shipment along with some more great corals and inverts.* The discount and deals on the shelves in livestock have some major savings on some of your favorite brands, so make sure to check those out this weekend!**
>>>>> 10% off of any one discounted drygood item in the livestock room
>>>> 15% off any TWO or more!!* This includes busted box salt, and the live or dry sand!!
Tangs
Powder Blue
Kole Tang
Scopas
Whitetail Bristletooth Tang
Yellow Tangs - Back in stock!!
2 Spot Bristletooth
Desjardini Sailfin
Gobies
Black Cap Jawfish
Tiger Wardi Watchman Goby - Super Cool
Wheeler's Watchman Goby
Rainford Goby
Yellow Clown
Diamond Watchman Goby
Wrasse
Solorensis Male
Tahitian Cleaner Wrasse - wow, a beautiful fish!
Blue Flasher Wrasse
Carpenter Wrasse
Royal Flasher Wrasse
Other Standout's This Week at Premium Aquatics:
Lemon Peel/Half Black Hybrid Angel
Male Shark-Fin Naoko Fairy Wrasse
Orange Turbo Snails - Yep....Orange!!
Pin Striped Reef Basslet
Ochre Striped Red Cardinals
Halloween Hermit Crabs on Special for $6.99
Strawberry Crab
We also brought in some new Coral Colonies including Chalices, Hammers, Brains, and small Yuma mushroom tonga branch rocks!!* This is a great week to make it in to check us out and save big.* Remember, if you don't see something on our livestock lists you are interested in, email Brandon to special order in your favorite reef inhabitant.* We take 10% off of our everyday low prices when you pick them up in the bag on the day they arrive to Premium Aquatics.*
Don't forget to bring your Livestock Loyalty Punch Card which gives you $25 in FREE livestock. Don't have one yet? Inquire at the register or email Brandon at
[email protected]
for more information.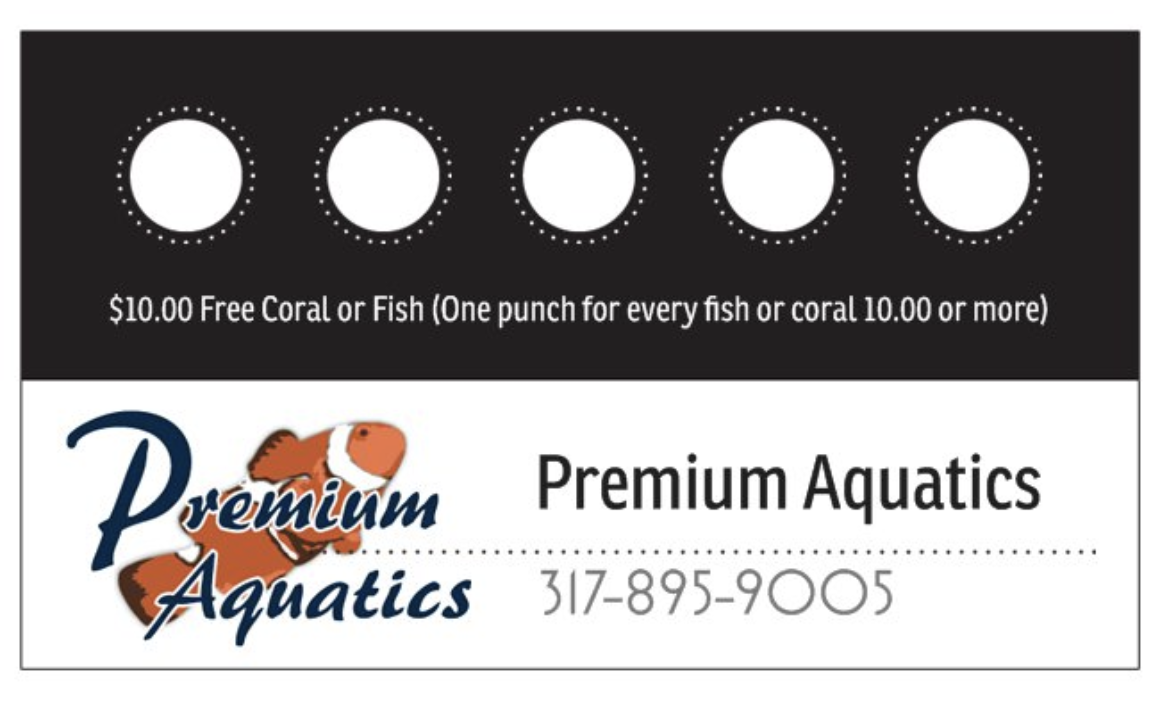 See you this weekend 5/4/19 from 12pm-3pm!*
Premium Aquatics
Local Shopping
Saturday HOURS 12pm-3pm. (1st and 3rd Saturday of each month)
Click HERE for price and availability list.*
http://premiumaquatics.com/about/availablelivestocklist