Discussion Starter
·
#1
·
I would like to personally thank everyone that came on the reef store tour today and to our sponsors for giving us some really awesome deals! For those of you who did not attend, here's what we did!
First we went to Fish Docs where Rich had possibly the largest self-debate over a fish I've ever seen. Eventually the fish won, and he left with a Helfrichi firefish. I forget who won the gift card for them.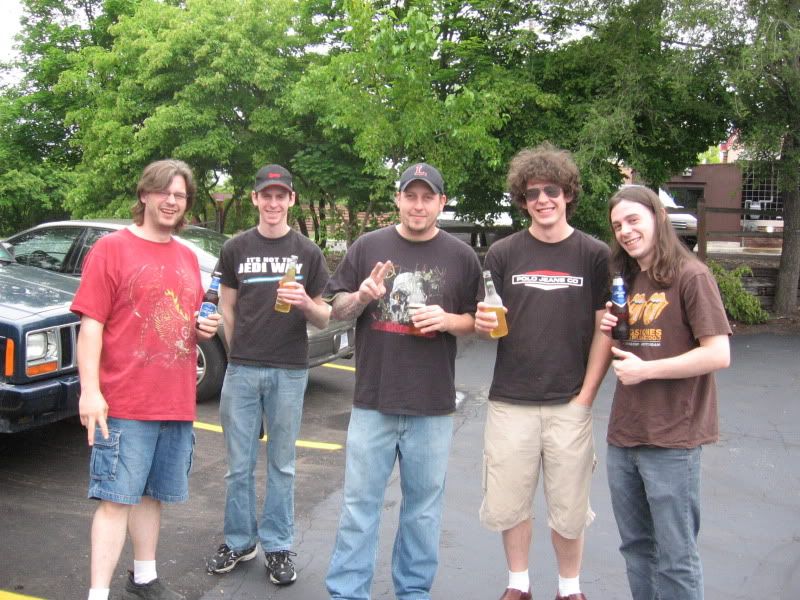 Then we went to Abe's Coney Island: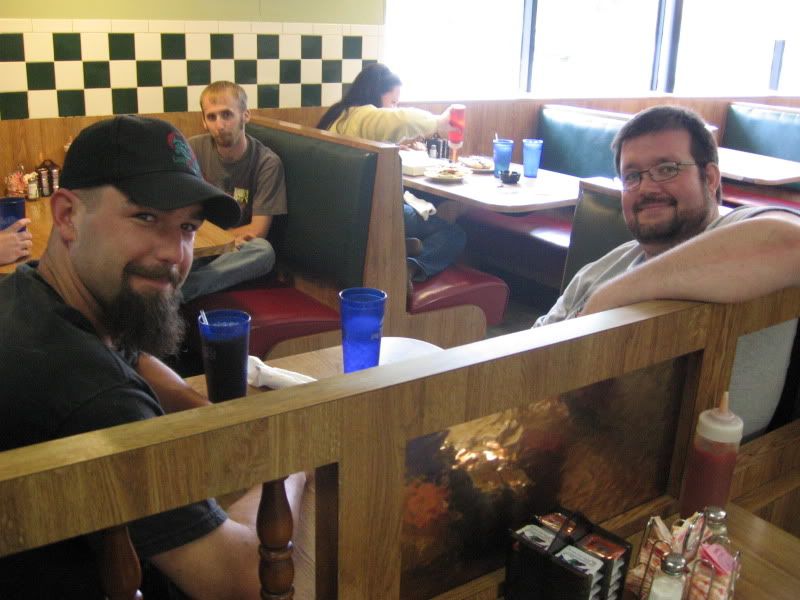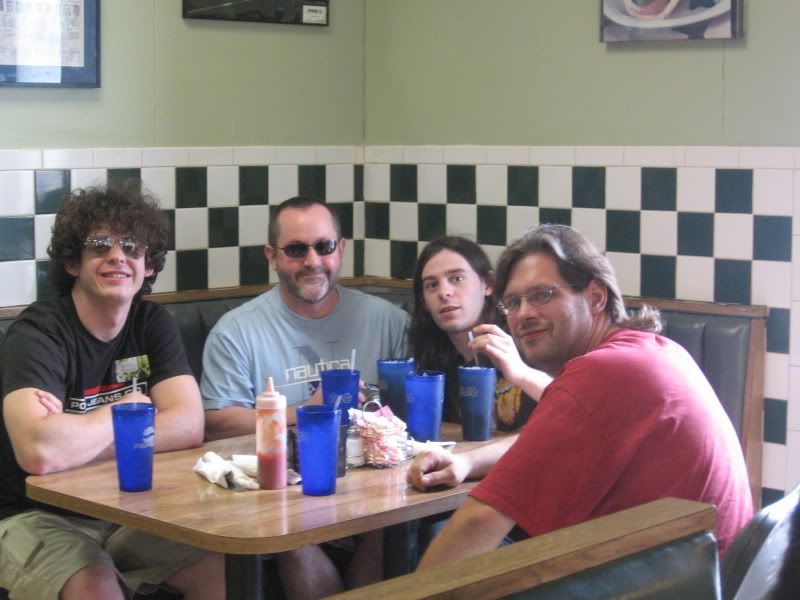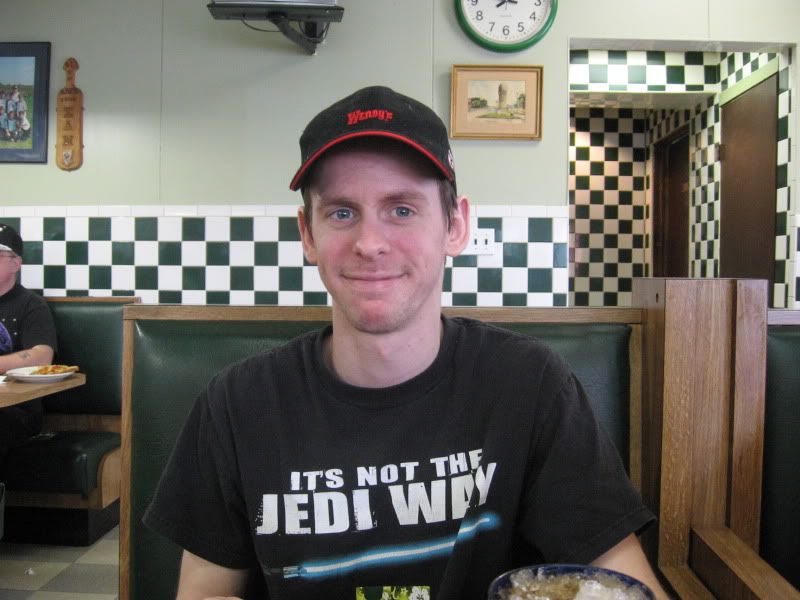 Then we went to Tropicorium where I'm pretty sure all of us spent way too much money. Don't remember who won the gift card for them either.
(Sorry, stopped taking pics)
Next on the list was Cherry Corals where the owner graciously invited us into his home and proceeded to take our money (after we nagged him for the cheapest prices possible. Especially Rich (Hope you like your Desert Sunset!)). Congrats to Ryan for winning the $50 gift card!
Last, but not least was Moby Dick's where at that point everyone was almost too tired to shop, but still managed to find things to spend money on. Congrats (Again!) to Anthony for your $50 gift card!
And of course, here is my bounty :happy:
I left with a pretty large chunk of neon green zoas from Fish Docs for $12. From Tropicorium I got a Blue Maxima Clam for $27.49, a nice size chunk of sun coral for $9.99, a rainbow-ish ricordia for $9.99 , and a small St. John's Ricordia for $14.99. From Cherry Coral I left with a BRIGHT orange ricordia with three neon green mouths for $10 and 2 polyps of Asian Orange Acans for $20. I'm very happy with everything I got, and this trip was a blast!!
(I really wish I had a better camera)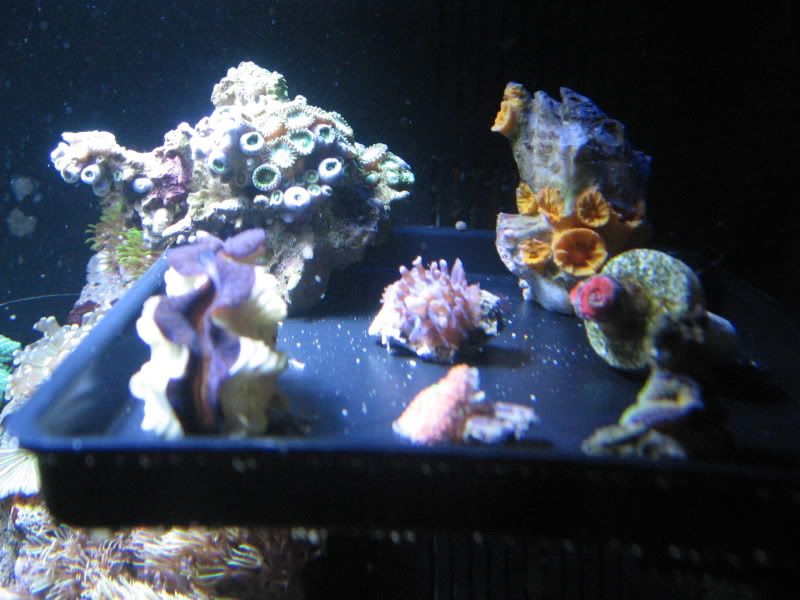 Let's see your pics guys!