Discussion Starter
•
#1
•
I'm looking to sell my showpiece rock with over 300 polyps on it. Most (over 200) are Rastas, but there are also purple hornets, purple deaths, Kedds reds, gorilla nips, and others that I don't recall their names.
The rock also has a small blasto merletti colony, two green tyree toadstools, and some pink and green clove polyps. It's an amazing rock but I'm looking to start from scratch again to watch it all grow!
The price is $500 obo, which would be about $2 per polyp if it just had the rastas, but the other stuff is all premium also. You could even chop up this rock and make hundreds selling off the frags at the frag swap.
Pics can be found on my trading post. I'm in Grand Rapids. I would also consider trading for extremely exotic pieces.
---------- Post added 12-19-2013 at 05:11 PM ----------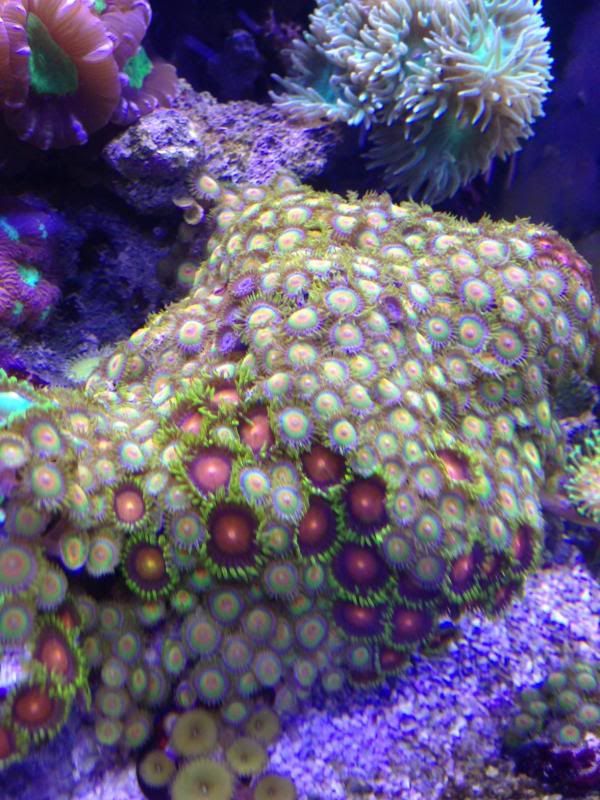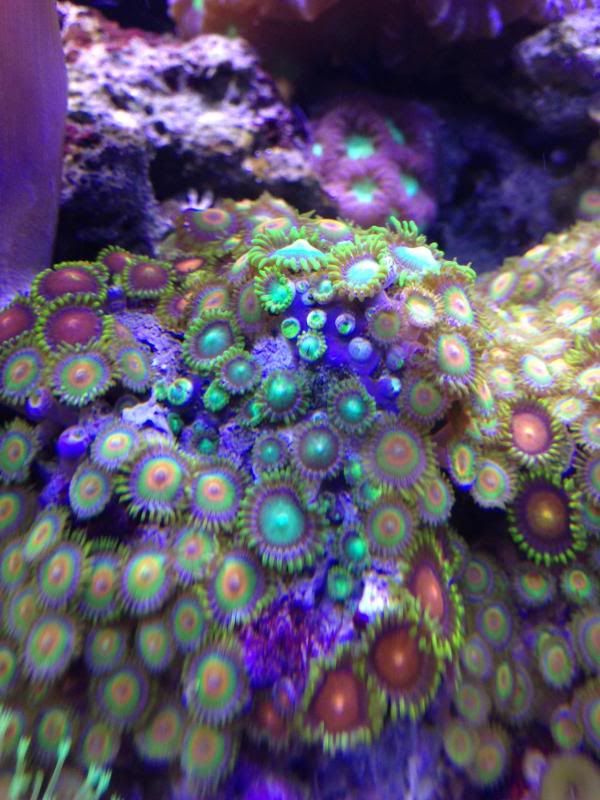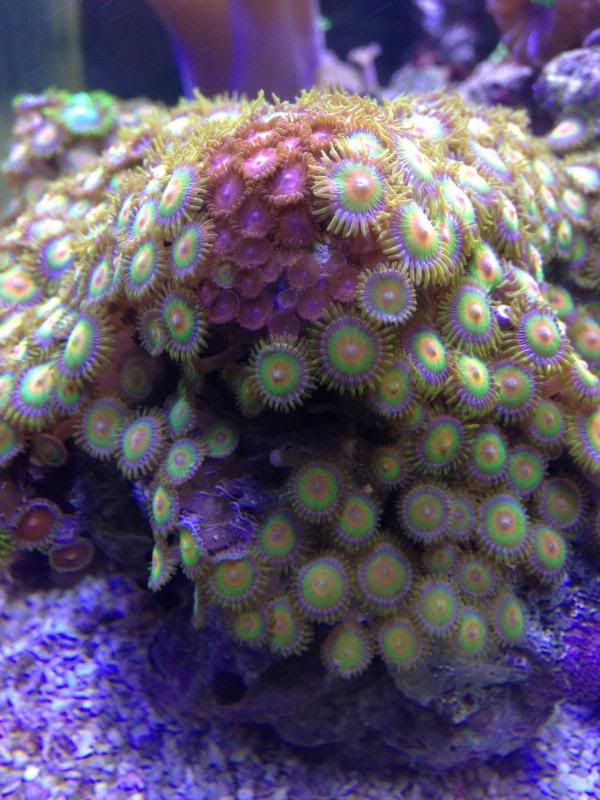 THIS ROCK HAS BEEN SOLD! Thank you.