Discussion Starter
·
#1
·
Been a while... But my corner tank is overgrown. Had to cut off some of my tabling valida so the guys at the bottom could get some light.
Four frags and one large colony. All pics, no flash under XM 20k with actinics on.
From left to right $20, $10, $10, $40, $20
For a sense of scale, Tank is a 92 g corner and largest colony is hand-sized with fingers spread...
Couple more shots
Lt side frags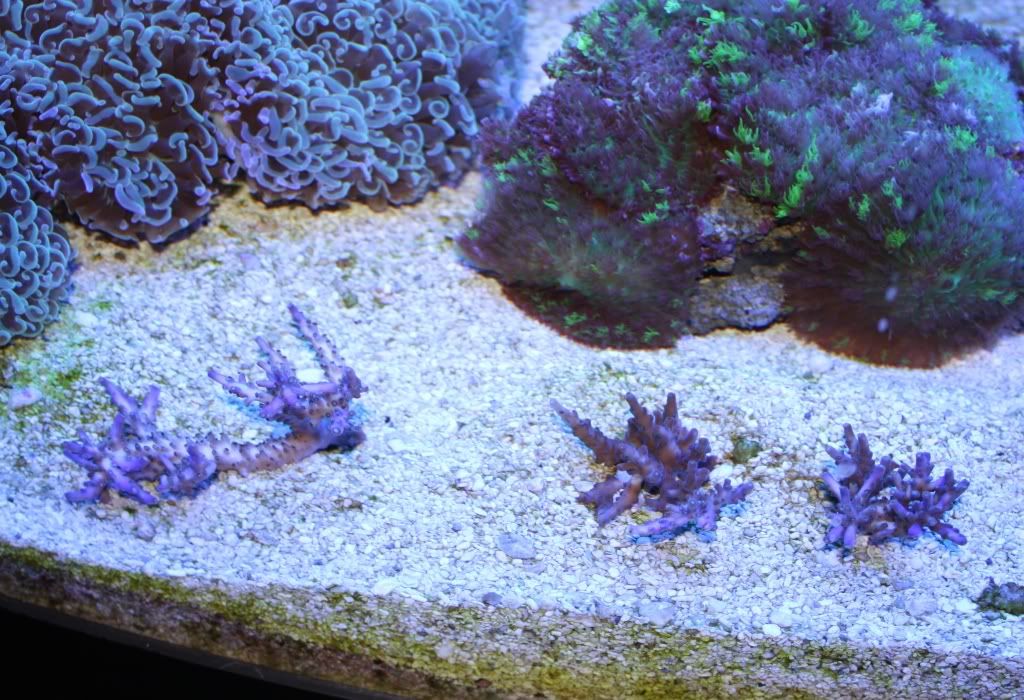 Rt side colony and frag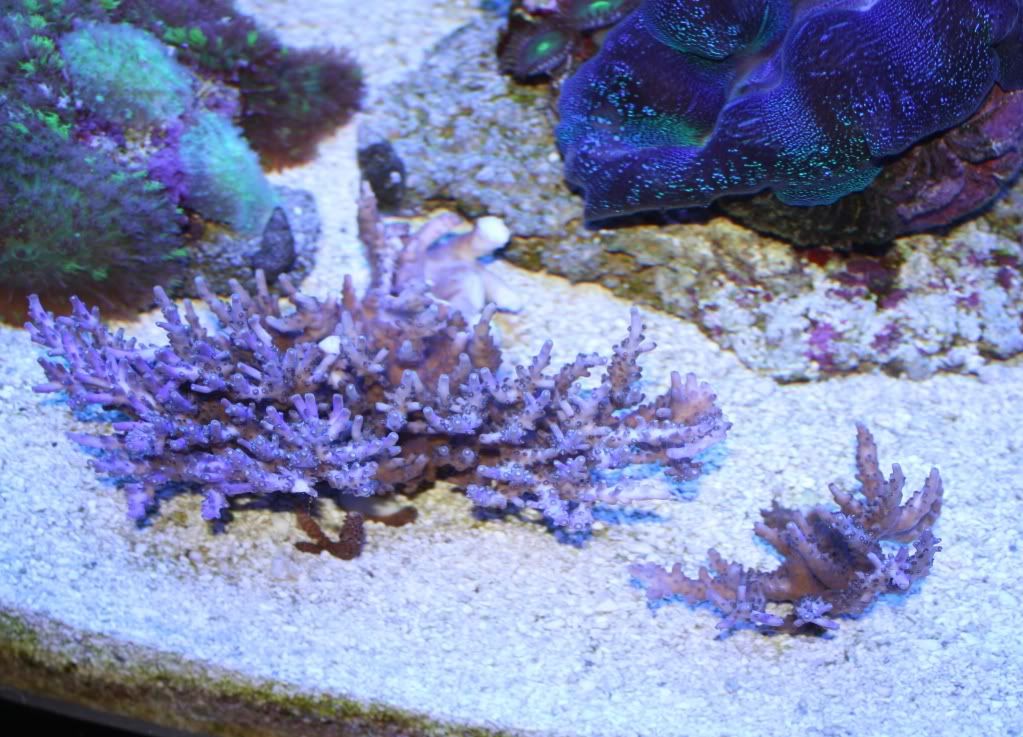 And just for fun, whole tank... Frags came from large colony at top of tank, right side...